Rik Mayall was remembered by his close friend today as having "such charisma - to see him live on stage was an amazing experience".
Producer John Lloyd told BBC Radio 5 Live that one of Rik's great creations, Blackadder's Lord Flashheart, was a secret concoction Rik had prepared with the cooperation of the costume department, and came as a massive surprise to Rowan Atkinson, Tony Robinson and everyone else working on the show.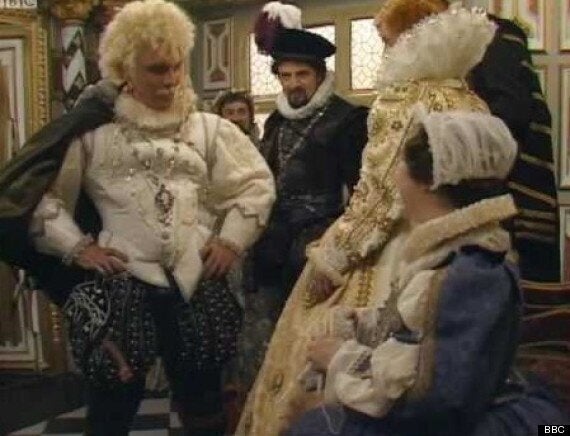 Lord Flashheart was a secret comedy concoction that Rik dreamed up as a surprise for the others
"Rik would sit down with (writer) Richard (Curtis) before we'd get to rehearsal, and he'd suggest all these amazing different ways of doing things," remembered John Lloyd today.
"And he had control over the costume and makeup department, who absolutely adored him. He was a terrific guy to work with because he was such fun, but also a consummate professional.
"He would come in, in the second series of 'Blackadder' when he played Flashheart for the first time, with this ludicrous blond wig with seashells in it and moustache, that he had managed to persuade them to concoct without anybody knowing."
John added that Rik, who started out in standup, had always been "amazingly funny" but that shouldn't cloud perceptions of his talents, because he was "a proper actor" too.
Tributes have been pouring in for the comedic actor who died today at his home in London, aged 56.
Rik came to fame in 'The Young Ones', alongside his comedy partner Ade Edmondson, as well as Nigel Planer and Alexei Sayle.
With Ade Edmondson, he also appeared in 'Bottom', before going on to star as Alan B'Stard in 'The New Statesman'.
John also spoke of his dreadful shock at the star's death, particularly as "he was ridiculously young - it's very sad, he was a great guy, Rik - not just an absolutely brilliant comic and actor, but a great chap".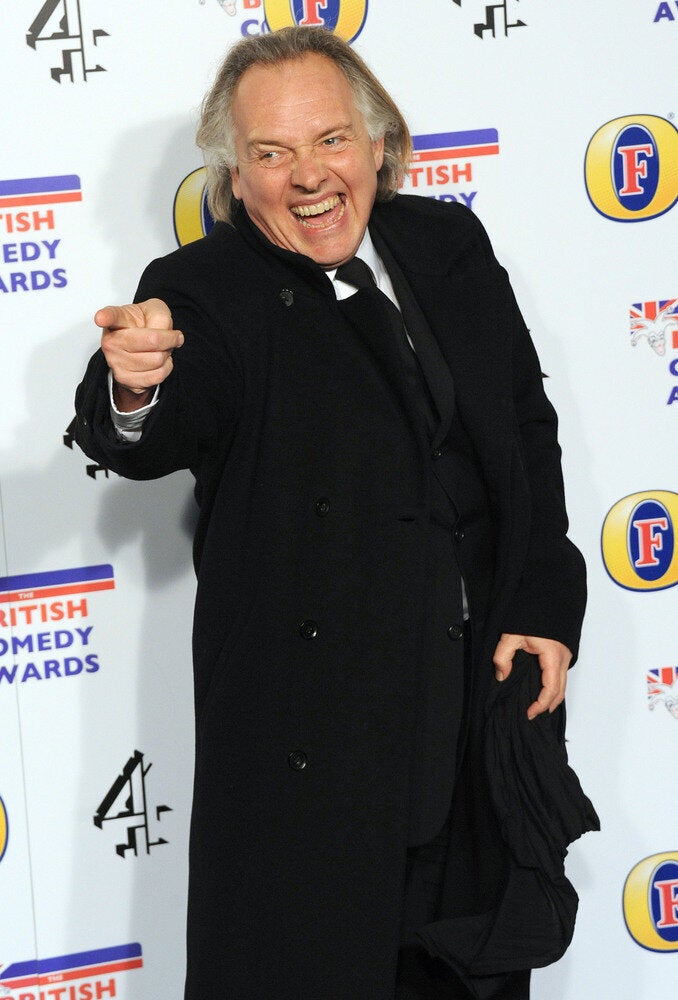 Rik Mayall 1958 - 2014