A spokesman for his management company confirmed to The Press Association that he died this morning.
The English comedian, actor and writer was probably best known and loved for his comedy partnership with Adrian Edmondson and his over-the-top, brash portrayal of characters Rick in 'The Young Ones', Richie in 'Bottom' and Alan B'Stard in 'The New Statesman'.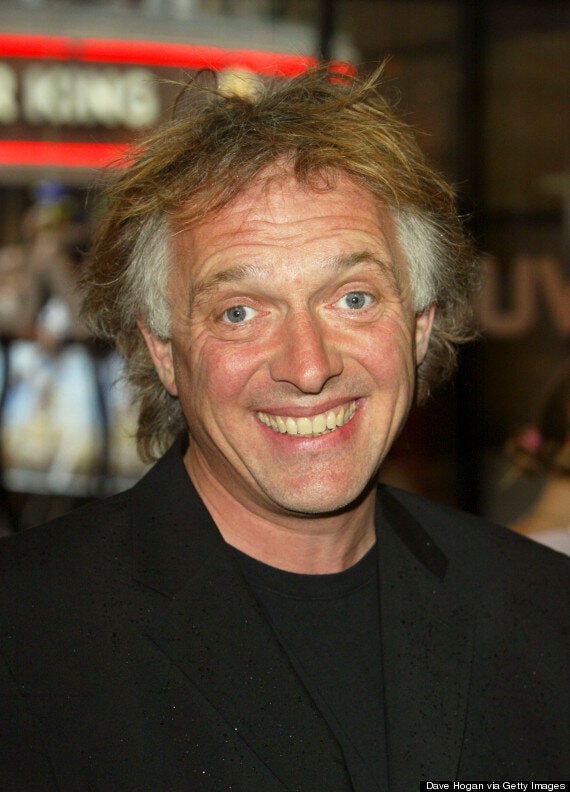 He was left seriously ill following a quad bike accident in 1998 at his home in Devon, which left him in a coma for several days, but he was working until recently.
Click the video above for 15 of his most memorable - and funniest - moments.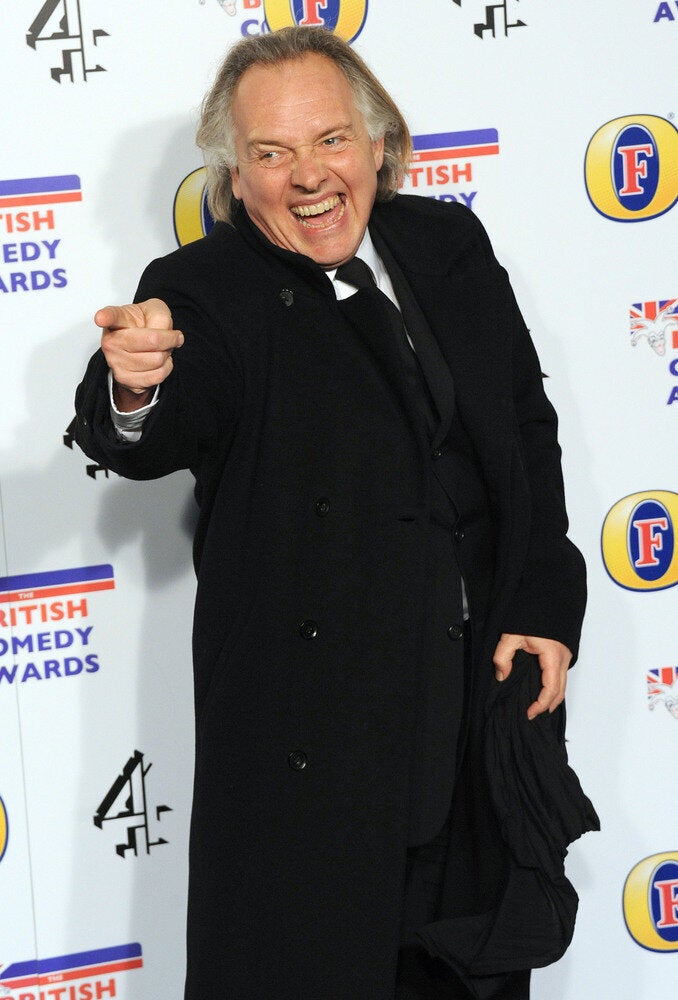 Rik Mayall 1958 - 2014