A spokesman for the comedian, actor and writer - who shot to fame playing Rick in 'The Young Ones' - confirmed he had died this morning.
'Britain's Got Talent' star David Walliams led the tributes on Twitter, saying it was Rik who had inspired him to become a comedian.
Other tributes followed from the likes of former Radio 1 presenter Chris Moyles, singer Boy George and author Irvine Welsh.
Rik is survived by his wife Barbara and three children.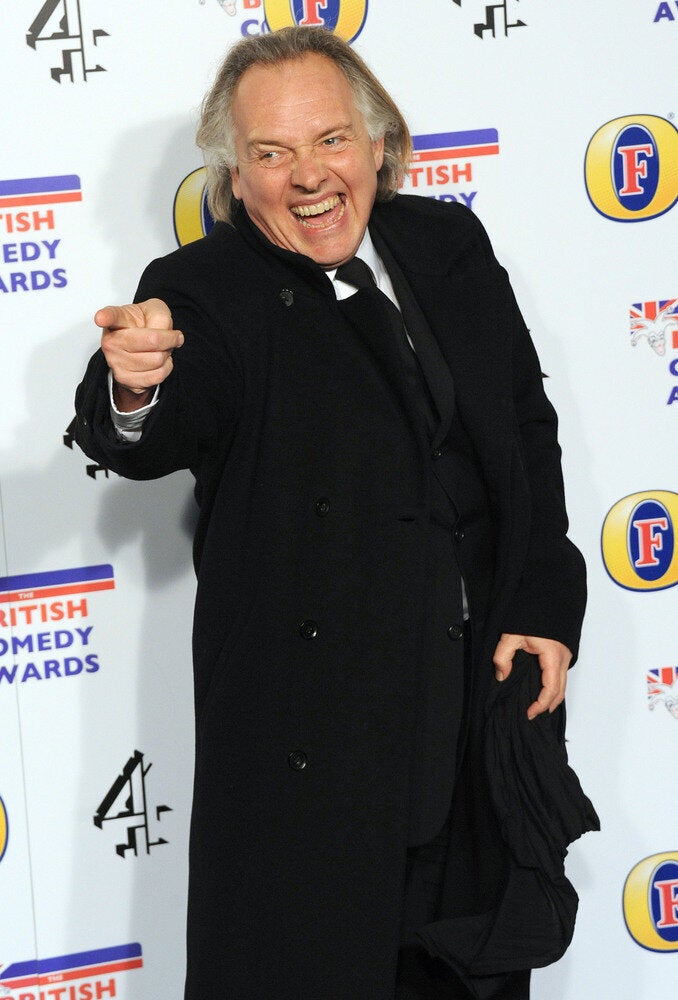 Rik Mayall 1958 - 2014