With three weeks to go until transfer deadline day, Manchester United find themselves in a similar position to last year. They need to buy and sell players urgently, yet it is approaching two months since they last bought a player, which represents an aeon during the window.
Now Louis van Gaal's public admiration for Angel di María has intensified speculation surrounding the Argentine. Van Gaal said: "We don't have wingers of the highest level, like Ronaldo or Di María or somebody like that." And United aren't getting Ronaldo, are they? Daley Blind has virtually said he would join United if the opportunity arose, so his name has cropped up again, too.
Barcelona have really made the most of Fifa putting their one-year transfer ban on hold, pending an appeal, and their admission they could make another signing has fuelled rumours of a bid for Juan Cuadrado.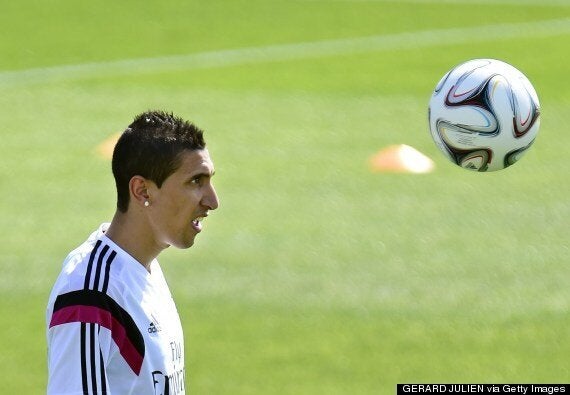 Di María is free to leave Real Madrid despite an excellent 2013-14 campaign
Cuadrado, 26, has been linked with Barça and United incessantly over the last month but Fiorentina want £36 million for a player whose clout has only rocketed thanks to four good World Cup performances.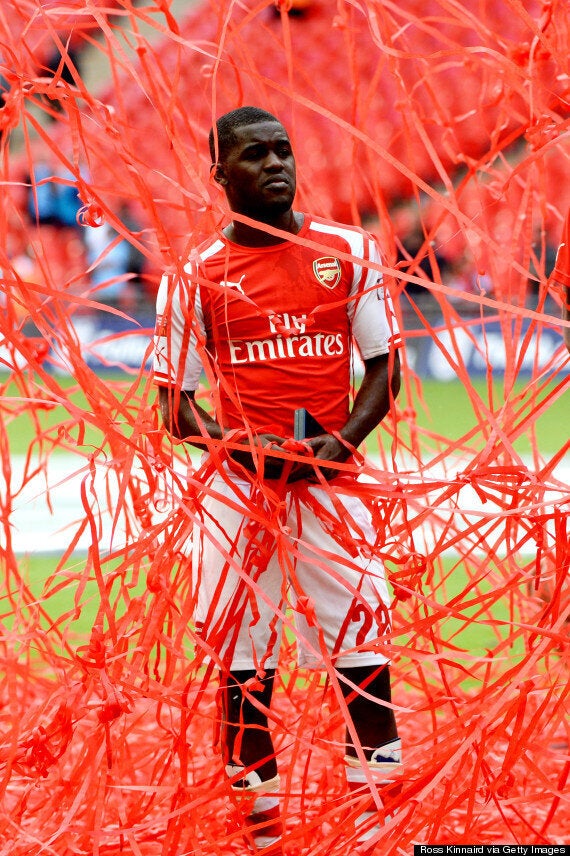 Campbell was unamused by Wembley's ticker tape
And after the four loanees last season, Everton are yet to borrow a player but that should change when they conclude a deal for Chelsea's Ghana international Christian Atsu.