With less than a week to go before this year's winner is crowned, viewers have noticed a definite split between the six remaining housemates, so Big Brother sets a court-themed task - proceeded over by Judge Judi James - to determine who was at the root of the divide (Sidenote: Can you imagine how good it would be to have the real Judge Judy on 'Celebrity Big Brother'? Amazing).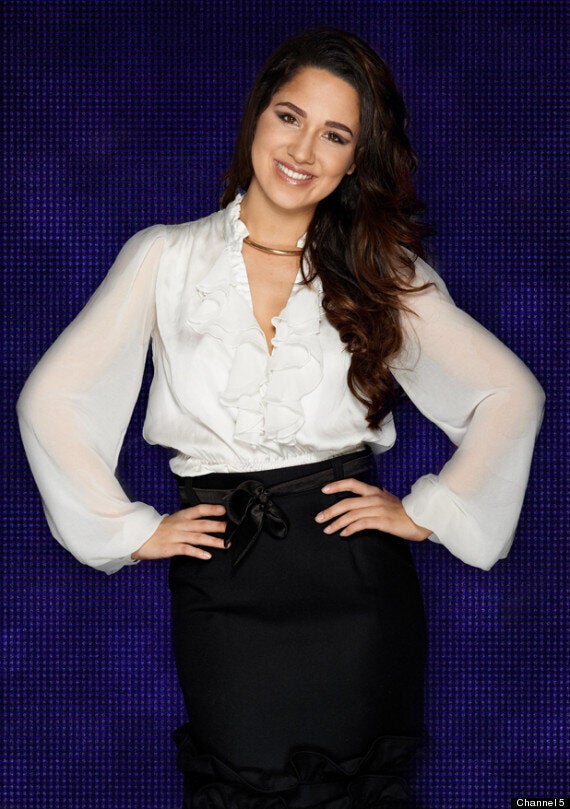 The housemates have each been given a role in the courtroom, and are required to pose questions and give evidence to help reach a verdict.
The legal proceedings (well, y'know, six people sat around in judges' wigs) include the arrival of some surprise witnesses… former housemates Kimberly and Matthew, who both shock the group when they show up to offer their side of the story.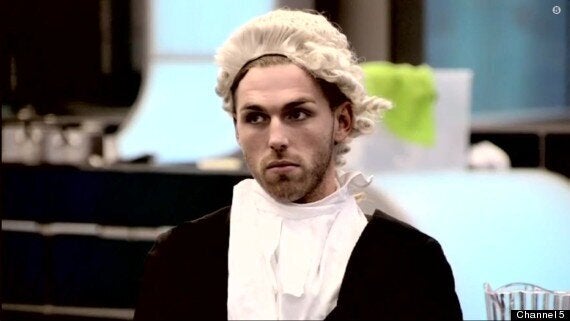 Surprisingly, Kimberly sticks up for Helen, claiming Ashleigh is responsible for her isolating herself from the rest of the group.
She explains: "When I did become friends with Helen, Jale and I would ask [Ashleigh], 'do you and Danielle wanna come and join us outside, let's do something all together', she didn't do it.
"I wouldn't say she excluded me, but she does isolate herself which can, indeed, cause divides within the house."
Using "indeed" in your testimony, are you, Kimberly? You can tell she's got a law degree, she's taking this awfully seriously.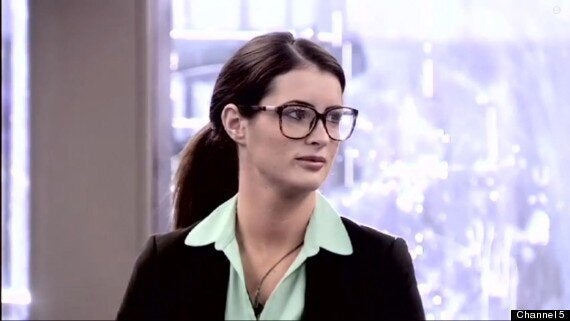 Helen dons some specs to appeal to the judge. Ooh, it's like watching 'Chicago', isn't it?
We really have come a long way since the days of housemates feeding the chickens and growing their own vegetables, haven't we?
Find out whether Judge Judi rules that it's Helen or Ashleigh causing the divide in 'Big Brother', airing on Monday, 11 August at 9pm on Channel 5.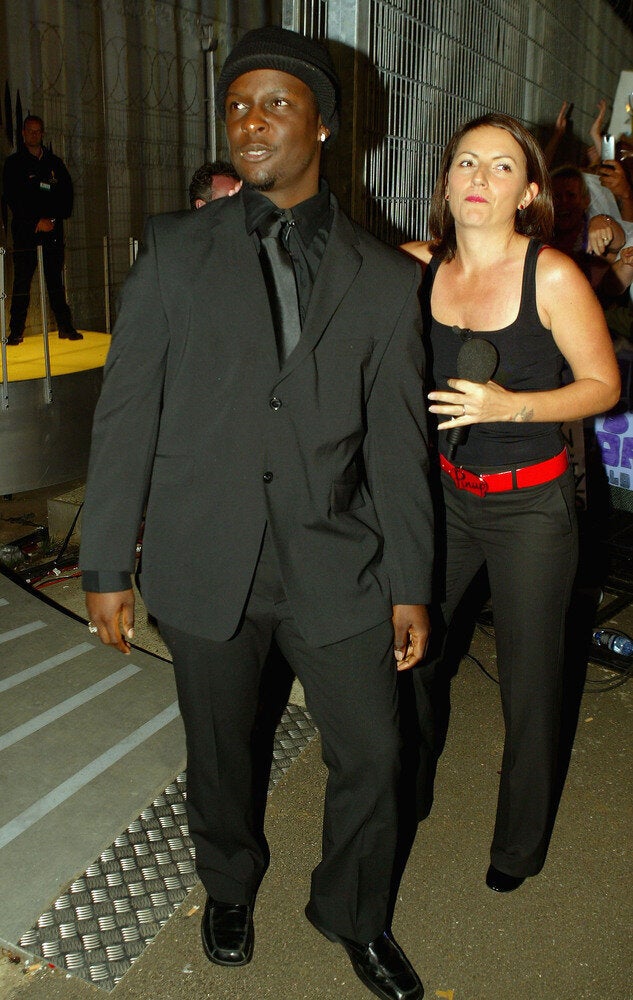 'Big Brother' Baddies Through The Years