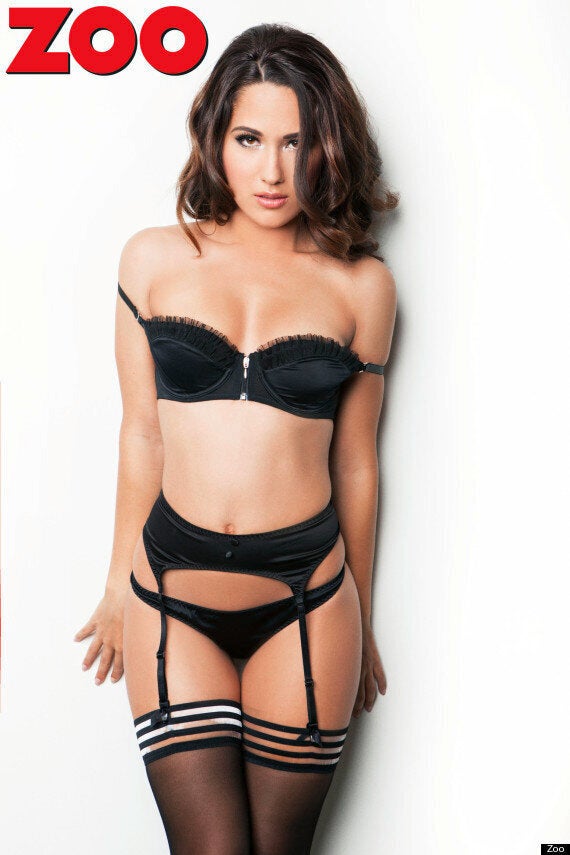 Kimberly strips off for Zoo
The former Playboy model has now insisted that she and Steven weren't playing up to the cameras when they disappeared under the covers, and even says they forgot they were on TV at all.
She tells Zoo: "It was what it was. Steven and I had a great time and forgot about the cameras. It was more of a turn-on thinking we might get caught. I have a naughty side, but I'm a closet naughty girl. You have to get beyond the mystery to find her!"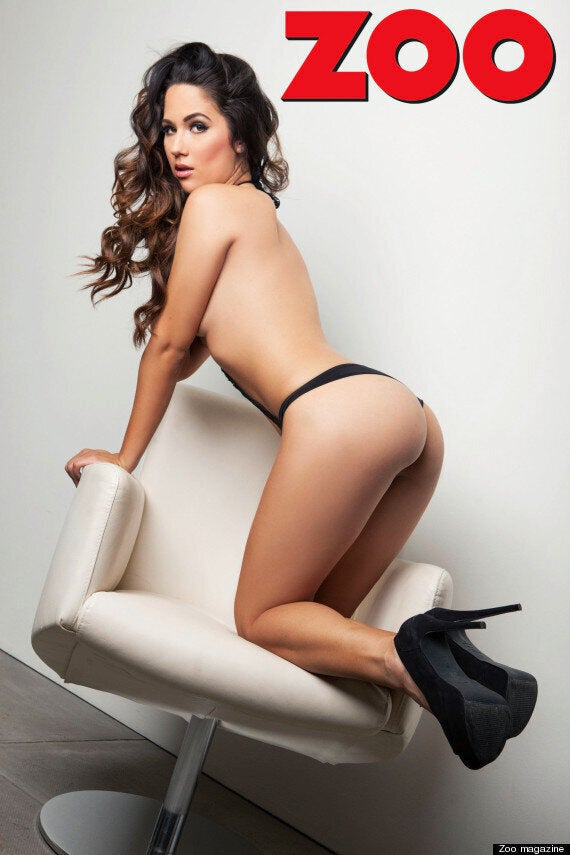 'BB' evictee Kimberly Kisselovich
As well as spilling the beans on her sex life, Kimberly also poses topless in the magazine, wearing little more than a thong, adding: "I enjoy getting my kit off and I feel comfortable naked.
"I love doing these kinds of shoots, so hopefully you'll have me back."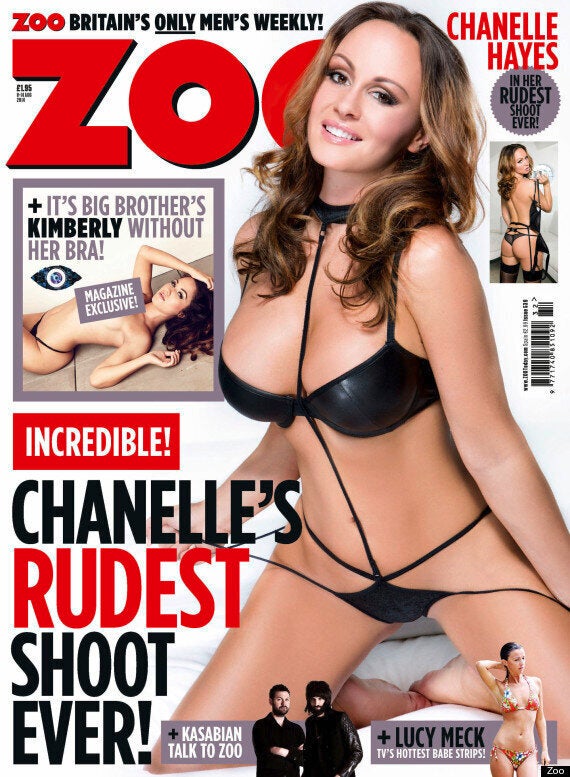 Read Kimberly's full interview, and see more exclusive pictures, in this week's ZOO Magazine, on sale now.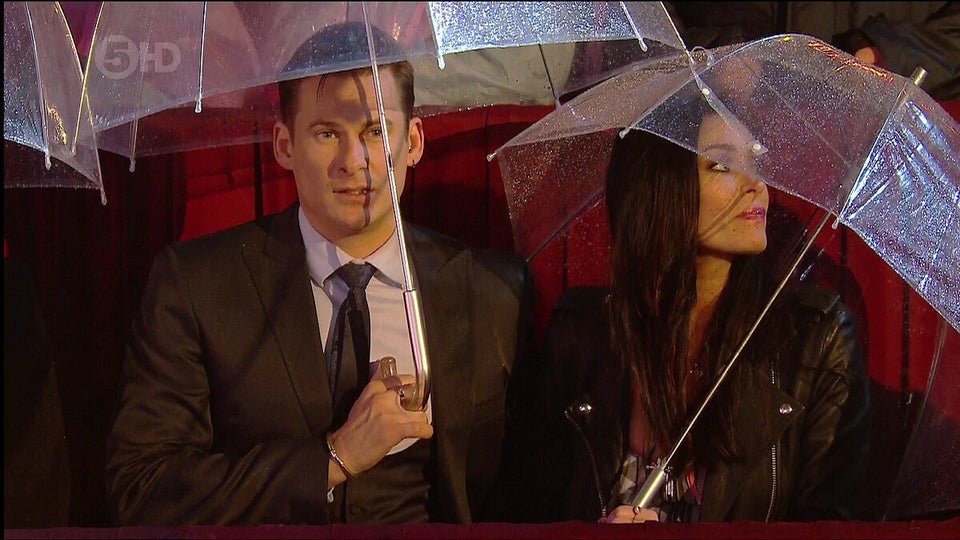 'Big Brother' Couples Through The Years