'Big Brother' contestant Kimberly Kisselovich has finally spoken about the reason she left the series earlier this month, revealing that she suffered an ectopic pregnancy during her time in the house.
Kimberly was rushed to hospital two weeks ago after complaining she was feeling unwell, and after a series of tests it was decided that she was too ill to return to the 'BB' compound.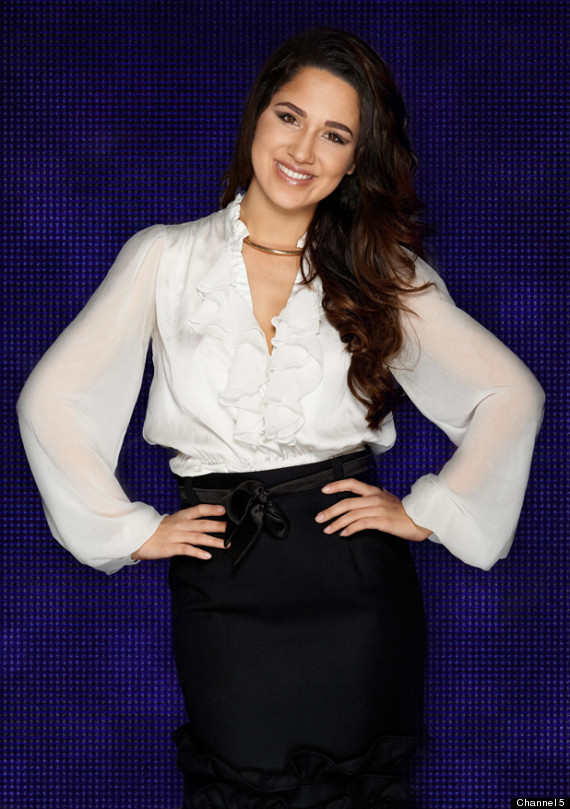 Kimberly Kisselovich
While at first she said doctors were still unsure exactly what was wrong with her, she's now said that medical professionals have told her she had an ectopic pregnancy, when a fertilised egg cell begins to develop outside of the womb.
The former Playboy model revealed to the Daily Star that Steven Goode - her fellow 'BB' housemate, who viewers saw her engaging in x-rated sex scenes with a number of times - was the father, adding that, although they used contraception, their "condom split", leading her to fall pregnant.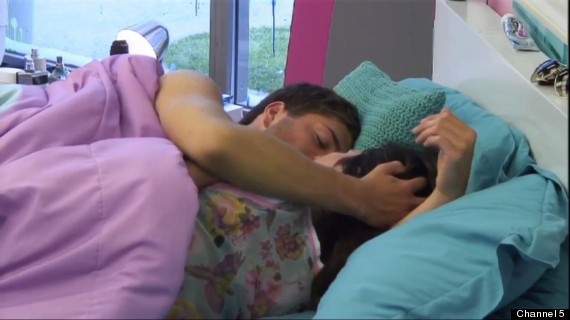 'BB' couple 'Stimberly' in bed together
She explained: "In the past 24 hours I've had a diagnosis from the doctor and he's sure that I have had an ectopic pregnancy. That's why I had so much pain in my pelvic area which I thought was an infection.
"The doctor said that with the time frame it was definitely Steven's."
Sadly, she also said that she'd been told her baby had "no chance of survival" and is now worried she may never be able to have children in the future, adding: "I'm really concerned. Steven's speaking to all the doctors - he's really upset.
"The doctor has said that there's a chance I won't be able to have children. I'm trying to keep positive because we don't know for certain."
Steven and Kimberly were finally reunited over the weekend when he was booted out of the house by the public.
LIKE US ON FACEBOOK | FOLLOW US ON TWITTER