Kimberly Kisselovich has become the third housemate in two days to leave the 'Big Brother' house for good.
However, unlike Biannca and Danielle - who were booted out live on Friday in a surprise double-eviction - Kimberly left the house via the back door and won't be returning for health reasons.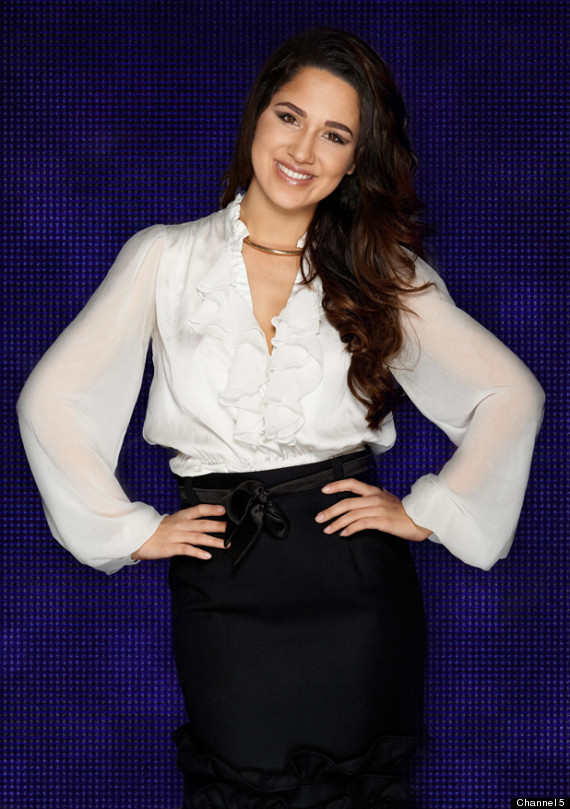 'BB' housemate Kimberly Kisselovich
The former Playboy model told producers on Friday morning that she wasn't feeling well, and was taken out of the 'BB' compound so she could see a medical professional.
Big Brother later told the housemates - including her boyfriend Steven Goode, who she'd had a dramatic argument with earlier in the week - that Kimberly would not be returning to the house that day, and thus would be immune from the night's eviction.
The following morning, the group were gathered on the sofas where the news that Kimberly would not be returning to the house at all sent shockwaves throughout the house - and, in particular, Steven seemed perturbed by the news that he wasn't going to be seeing his girlfriend again until they were in the outside world, saying it was "f***ing horrible".
It had already been a difficult night for Steven, as during Friday's live shows he heard the crowd chanting a mixture of "get Steven out" and the slightly more imaginative "two seconds Steven", a reference to his x-rated antics with Kimberly under the covers in the 'BB' bedroom which truthfully seemed to be over before they'd even begun.
The details of Kimberly's illness are as of yet unknown while she is still receiving treatment.
LIKE US ON FACEBOOK | FOLLOW US ON TWITTER