There may be trouble in paradise for 'Big Brother' housemates Kimberly and Steven, who last night had a dramatic row that reduced the former Playboy model to tears in Thursday night's highlights show.
It all started when new housemate Pav suggested during a group discussion that Kimberly was the 'least sincere' resident of the 'BB' house, due to the fact she'd started a relationship with Steven in the house, despite still having feelings for her on-off boyfriend in the outside world.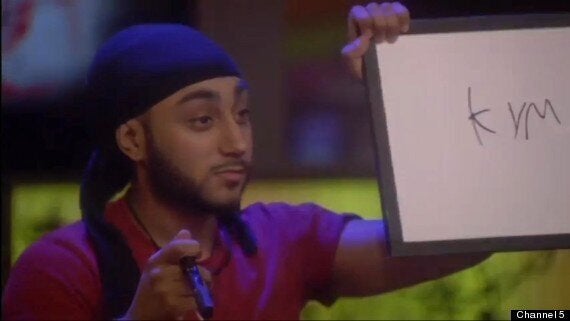 'BB' housemate Pav says Kimberly is the least sincere
She later tried to talk about the situation with Steven, but became frustrated when he repeatedly interrupted and spoke over her, telling her he's worried that people on the outside world will think their relationship is a 'showmance'.
Us? Would we think that? As if we'd be so cynical…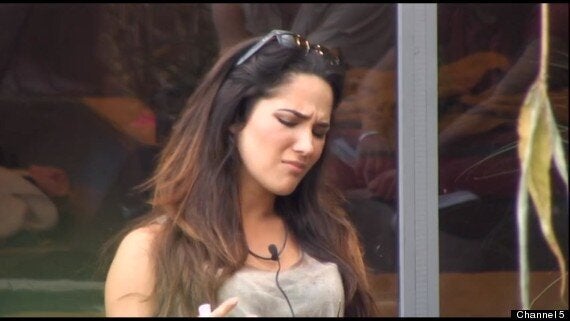 Kimberly explains her relationship with her on-off boyfriend
Steven was just getting started, though, and began a lengthy speech about how he was worried they were being perceived because of their relationship, and as Kimberly grew more and more upset he said that her reaction was making him look bad, and could even lead the public to vote him out in Friday's eviction.
He explained: "And yet another tiff is going to go on national television, and once again it was me trying to be f***ing happy and talk to everyone else… to be made to look like a t**t. Seal my fate. End of story."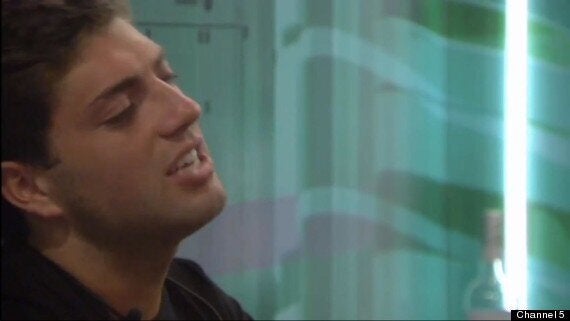 The public, meanwhile, are voting to choose which two of the new faces will remain in the house, with the least popular being booted out during Friday's live show.
Tune in to 'Big Brother' on Friday, 18 July at 9pm on Channel 5 to see who leaves.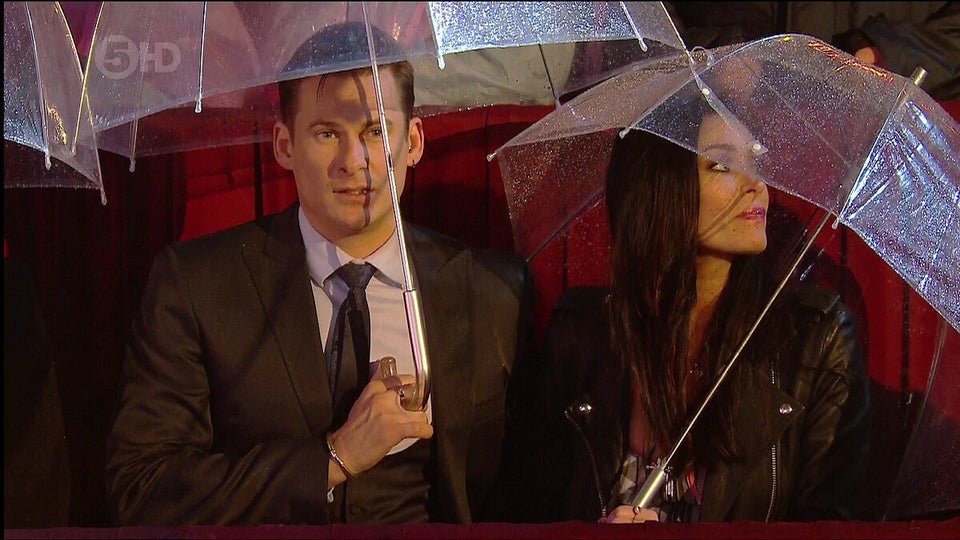 'Big Brother' Couples Through The Years
Popular in the Community