'Big Brother' waved goodbye to yet another of its tenants last night as Marlon Wallen became the sixth person to be evicted from the current series - but the housemates didn't have long to feel sad about his exit as producers threw three brand new faces into the mix immediately afterwards as part of Armageddon Week.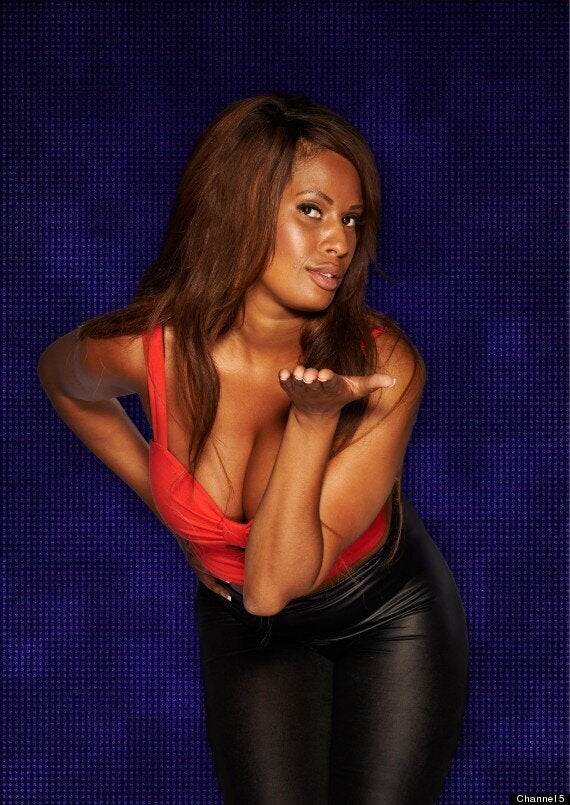 The first of the new faces is Biannca, an outrageous Essex-born stripper who says she idolises Katie Price but doesn't like current 'BB' housemate Helen, who she claims "acts like a bitch" on the show. A housemate she has taken a shine to, though, is Winston - who she reckons is "really hot" (yeah, you and everybody else with eyes in their head, Biannca).
Also joining the show is Pavandeep - who goes by Pav, for short - who says he could easily win the show thanks to the fact he's "genuine" and is "doing it for the Sikhs". His bio also says he's hoping to meet a "hot girl" in the house, adding: "You can't w*nk over a personality". Glad to see an enlightened man finally heading into the 'BB' house.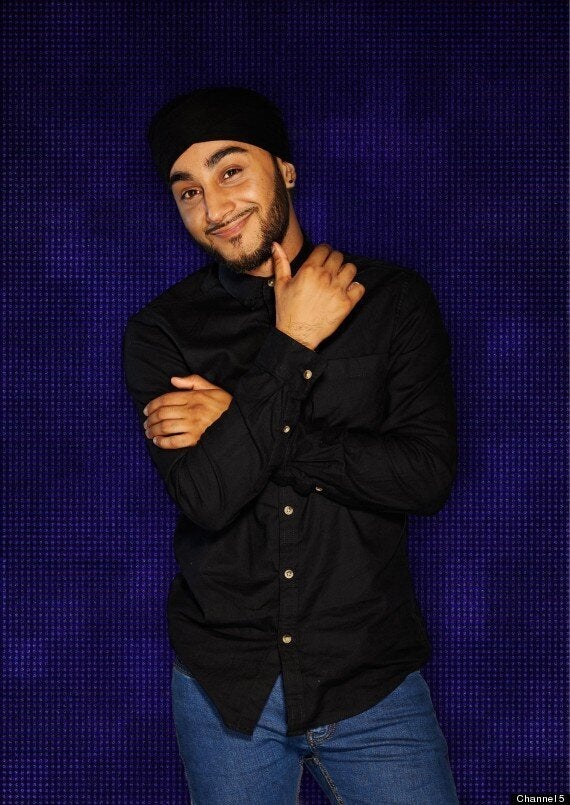 Completing the line-up is a pretty familiar face, Zoe - an energetic North East singer and West End performer who you might well recognise from the first series of 'Pop Idol'. She's also described herself as the British version of Beyoncé - which we don't mind admitting might be a bit of a stretch - and said in her opening VT that she won't put up with anyone having sex in the 'BB' bedroom, which - needless to say - seemed to make Steven and Kimberly squirm a little.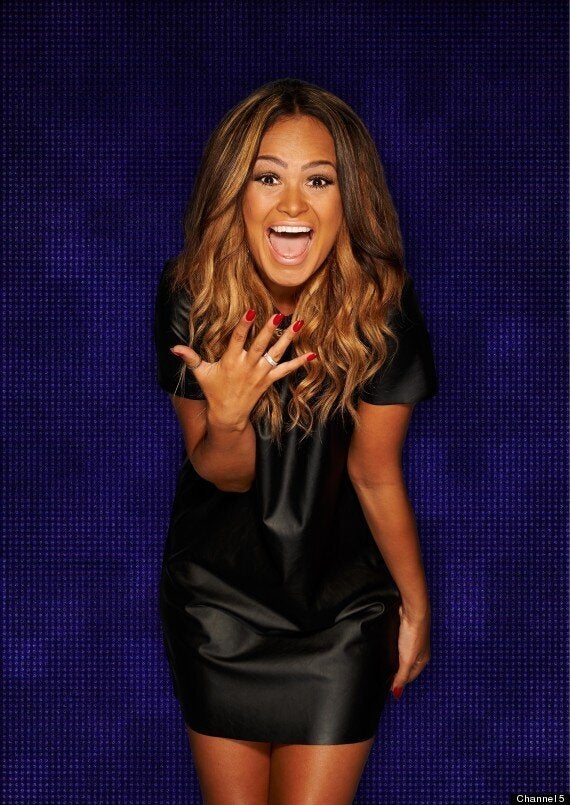 'Pop Idol' star Zoe Birkett
Between the three of them, they must decide on one housemate to leave the house on Friday, before one of them is then booted out by the public during the live show.
'Big Brother: Armageddon Week' continues on Tuesday, 15 July at 10pm on Channel 5. We have a feeling 'BB' fans are not going to want to miss it.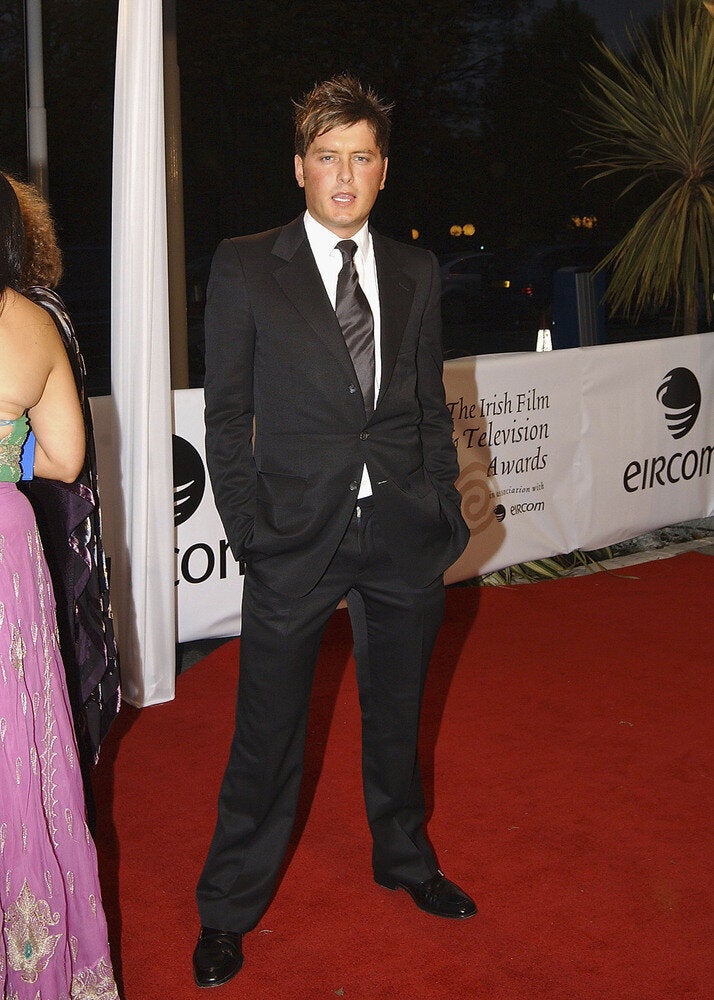 Big Brother Contestants: Where Are They Now?