The 'Big Brother' house is about to get shaken up like never before, with Armageddon Week kicking off on Monday things are about to get even more tense for the inhabitants of the Borehamwood bungalow.
It's now been confirmed that three brand new housemates will be entering the compound, and Channel 5 bosses are promising that the newcomers will "immediately affect the lives of the new housemates".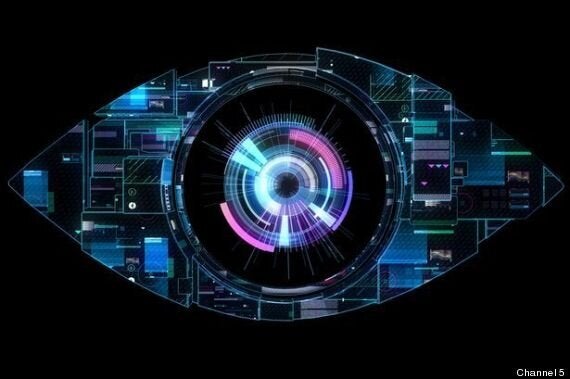 Three new housemates are entering 'Big Brother' this week
The identity of the three newbies is being kept closely under wraps for now, though the Daily Star have their suspicions about who might be coming down those famous stairs, and it seems that after much speculation earlier in the series, Helen Wood's nemesis Jenny Thompson might finally be rocking up in the 'BB' house.
Jenny - who famously had a threesome with Helen and footballer Wayne Rooney while they were both earning money as sex workers - has already spoken about how she wants to "drive Helen out of the house", but another of the rumoured housemates is a little bit more unexpected.
The newspaper are also claiming that Kimberly's on-off boyfriend Sacha, who she split up from just before entering the 'BB' house after being together for two years, might also be joining the series as part of the Armageddon Week twists.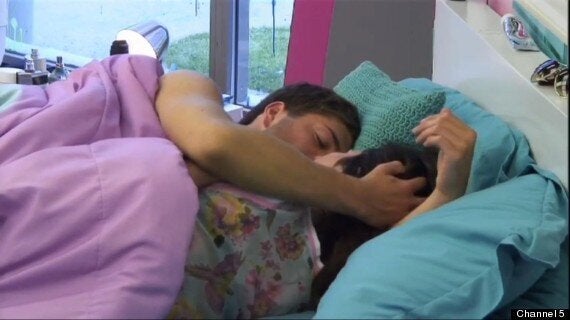 Things might be about to get a lot less cosy for this 'BB' pair
It's not just the new arrivals that will make Armageddon Week so explosive - as a shock eviction on Monday night will see the housemates nominating live… with the recipient of the most votes leaving the house immediately.
Tune in to the live eviction on Friday, 11 July at 9pm on Chanenel 5 to see who goes.
Popular in the Community