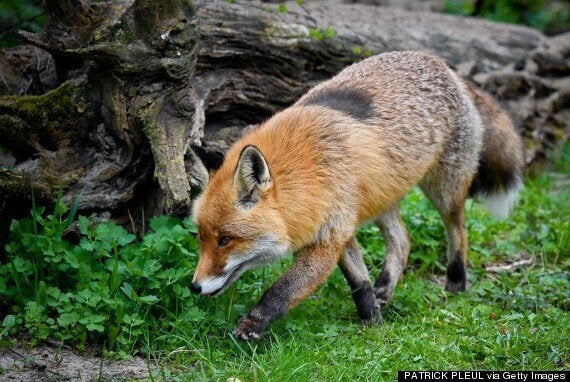 The fox fell through the hospital's ceiling
Eight children were evacuated from a north London hospital, after a fox crashed through the ceiling.
The fox got into North Middlesex University Hospital during a programme of building works, and then fell through a ceiling tile into an inpatient paediatric ward.
Staff evacuated eight children from the ward in the hospital in Edmonton. They notified the RSCPA, who removed the fox after the incident in late June, which has just come to light.
A spokesman said no-one was hurt in the incident, which took place in a "non-patient" area of the ward.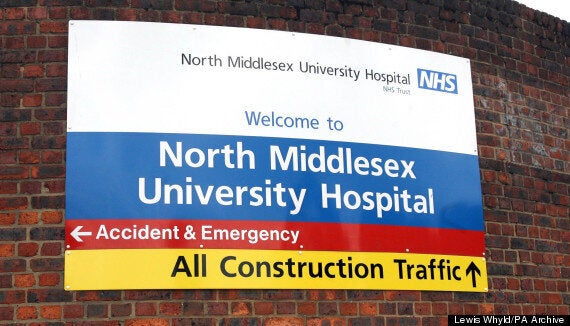 The ward has now reopened
The NHS said work has been undertaken to improve the security of the 1970s building, and make sure no other animals can gain access, according to The Evening Standard.
The event could fuel concerns about the increasing boldness of urban foxes, which have been linked to several attacks on children in the last few years.
Popular in the Community