Heart disease is the leading cause of death both in the UK and worldwide.
According to the NHS coronary heart disease it is responsible for round 74,000 deaths in the UK each year.
But this number could be dramatically reduced thanks to a new £10 blood test which can spot a heart attack in 30 minutes.
The new test, successfully used in a trial at Manchester Royal Infirmary, can show whether or not someone has had a heart attack quickly - current tests take more than six hours, during which time patients are at risk of having another heart attack.
Even when a person has had a minor heart attack, they are far more likely to have a serious one in the near future.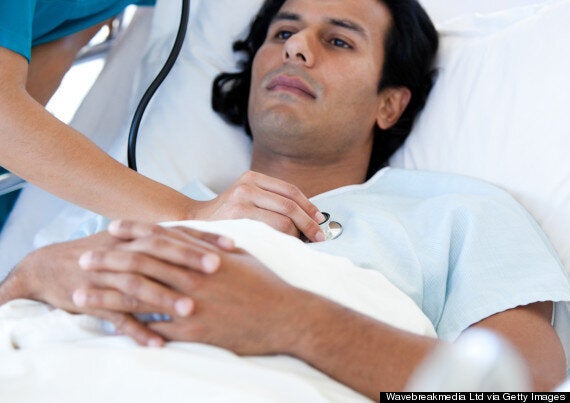 The new method, known as the H-FABP test, could soon be available on the NHS.
The test works by searching for a protein called H-FABP which is released into the blood during the time when a person is having a heart attack.
At present, suspected heart attack patients have an ECG and a more simple blood test - the ECG alone costs £60 to £250, meaning the new H-FABP test could save money as well as lives if rolled out across the health service.
According to Manchester Evening News, Dr Rick Body, a consultant in emergency medicine at Manchester Royal Infirmary who carried out the trial, said: "Recent trials have shown that using H-FABP as an addition to an existing test offers the potential to rule out heart attack in many patients as early as their time of presentation to hospital.
"This means doctors will have a more accurate insight into who is actually at risk of heart attack.
"Many patients with chest pain are admitted to hospital for hours or even days to have further tests, although most of them don't have a heart problem and don't need to stay in hospital.
"These patients could have been reassured much earlier if we had better tests."
The new H-FABP blood test has been developed by scientists at medical firm Randox Health in Northern Ireland.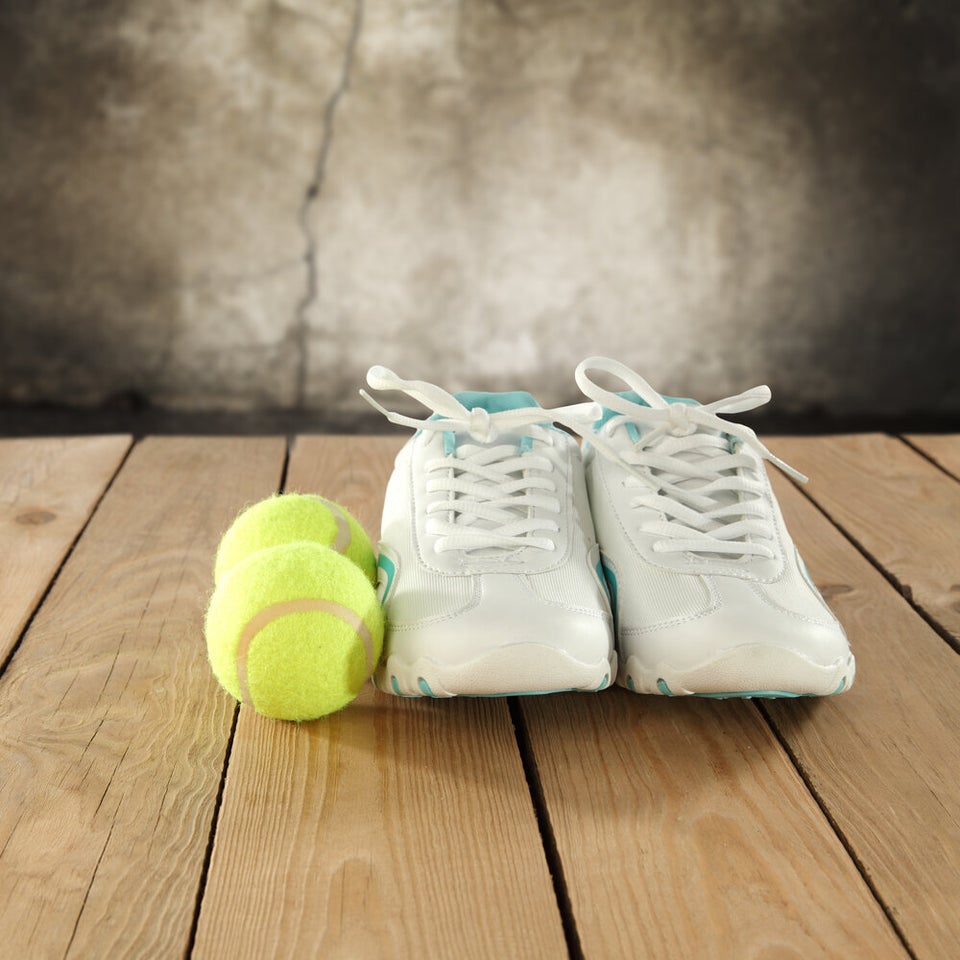 7 Proven Ways To Prevent Heart Disease