A tech blog has acquired what it believed initially to be "real" images of the iPhone 6 -- only to add doubt to the claim shortly after publishing the pictures.
TechRadar unveiled the pics on Monday claiming they showed the "upcoming iPhone" in all its pre-announcement glory.
And the pictures look convincing enough, showing a larger device with a thinner profile, the same TouchID fingerprint sensor as the iPhone 5S and and iOS 8-adorned box in classic Apple styling.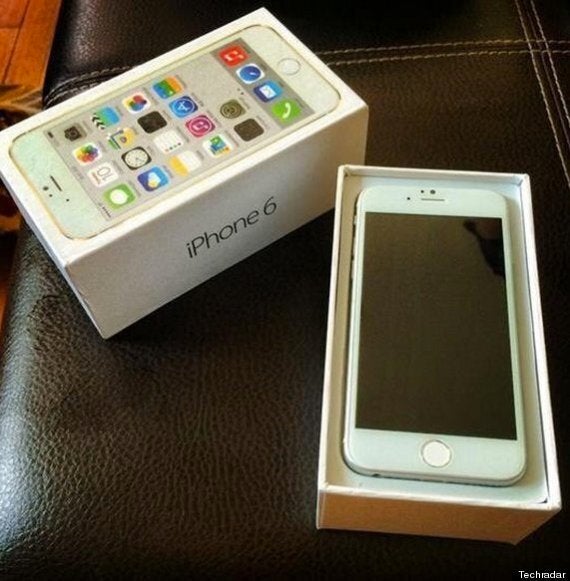 Alas, a little later the site updated its post to say that some elements of the photos appear "off", indicating that while they are authentic photos they might be a of an unofficial device or some kind of pre-release test unit, not a retail phone.
The iPhone 6 is widely rumoured to have an improved screen with scratch-resistant 'sapphire' glass, a faster processor and improved camera, a thinner design and a larger screen offering 4.7-inches over the current 4-inch design. A larger 5.5-inch model is expected later in the year or 2015, alongside the new 'iWatch' wearable.
The upshot is that really we're no closer to being sure we've seen the real iPhone 6 -- just that everyone is starting to coalesce around the same design. The rumour is that the phone will be unveiled September 9. Watch this space, and, you know, the rest of the internet for news.
Popular in the Community