Michael Douglas's ex-wife Diandra Douglas appears to have thrown some serious shade in the direction of Catherine Zeta-Jones, insinuating the Oscar-winner has exploited her personal life to gain celebrity status.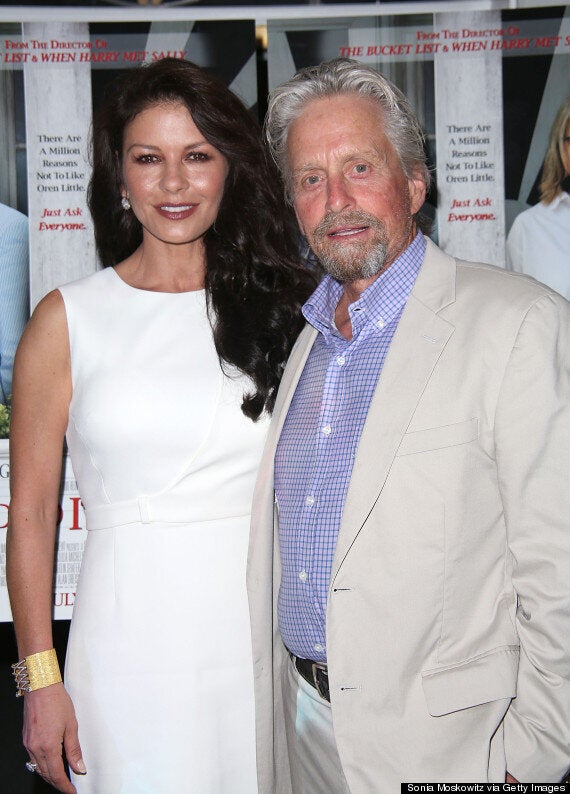 Catherine Zeta Jones and Michael Douglas
As reported by MailOnline, Diandra told Spanish newspaper El Mundo: "It's not true. Sometimes people say things without the slightest proof.
"Why would someone who doesn't speak Spanish or the local Majorcan language or knows nothing about this culture want a house here? She doesn't even come here much."
Ouch. She didn't leave it there, though - in fact she was just warming up.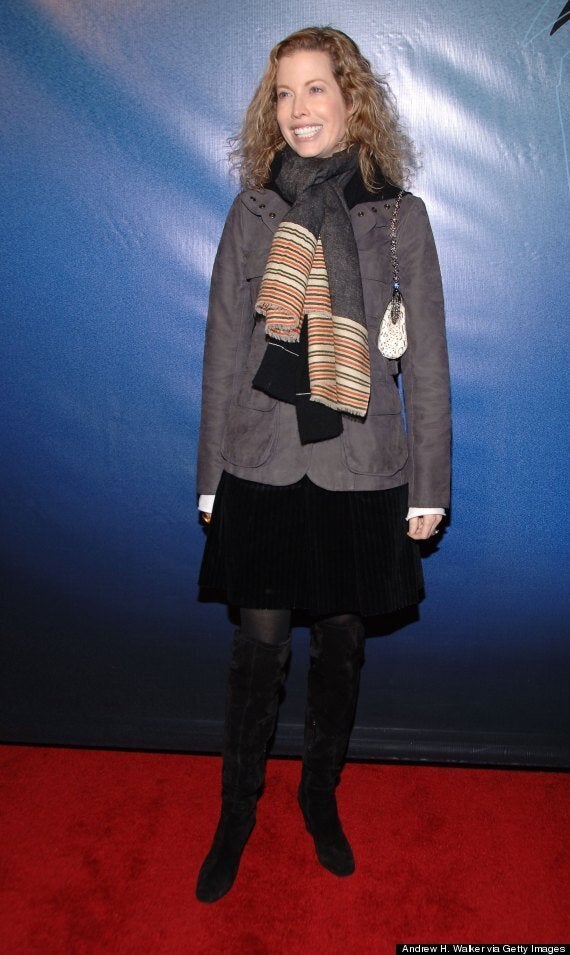 When asked why she was "less visible" than her former husband and his new wife, she added: "That's because I don't believe in showing off.
'I'm proud to be able to say that I've never turned my private life into showbusiness. Too much public exposure affects children."
Michael and Diandra were married for 18 years, though she ultimately filed for divorce in 1995. Together they have one son, Cameron, who is currently in prison for drug offences.
Five years after divorcing Diandra, Michael and Catherine tied the knot, with their union causing quite a tabloid frenzy due to the 25 year age gap between the two of them.
They've since had two children together, 14-year-old Dylan Michael and 11-year-old Carys Zeta.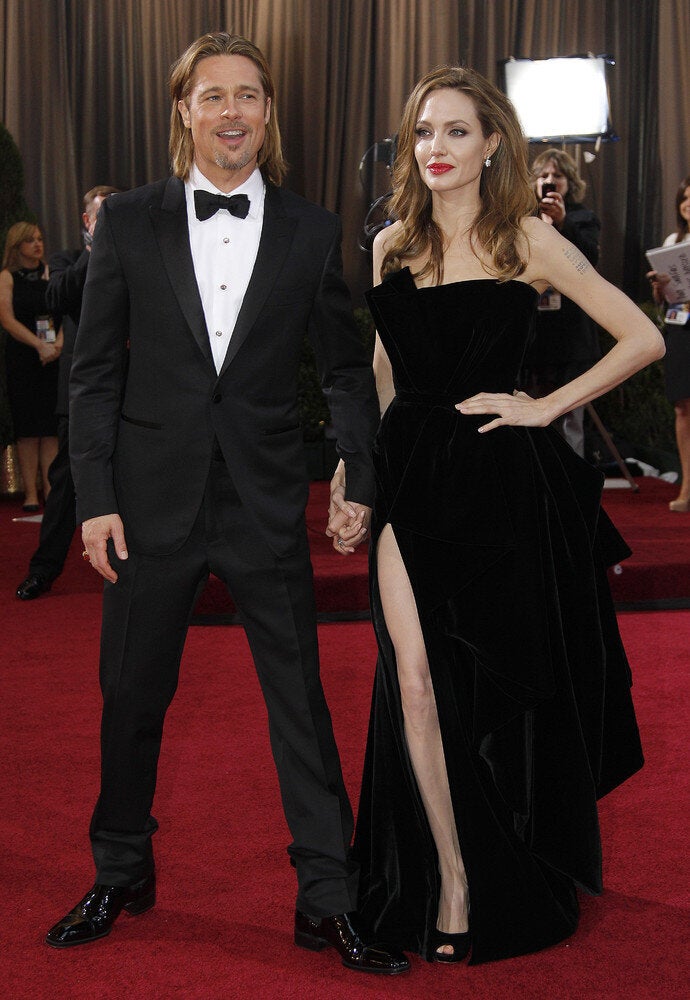 Hollywood's Age Gap
Related