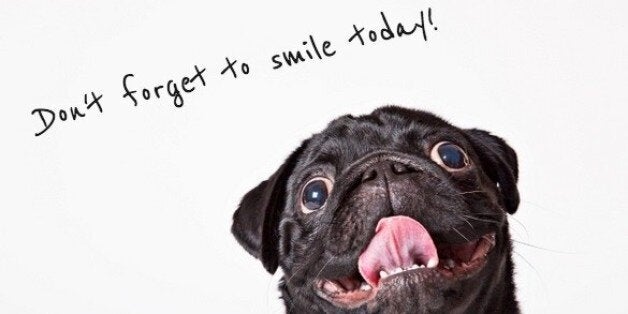 It's National Smile Week! And we can think of no better way to celebrate it than to, yes, smile.
So turn that frown upside down with this Smile Generator - simply hit the 'Make Me Smile' button below and then click away to your heart's content to generate something that will make you smile... and smile again... and again... and... well, you get the idea.
Happy National Smile Week, smilers!