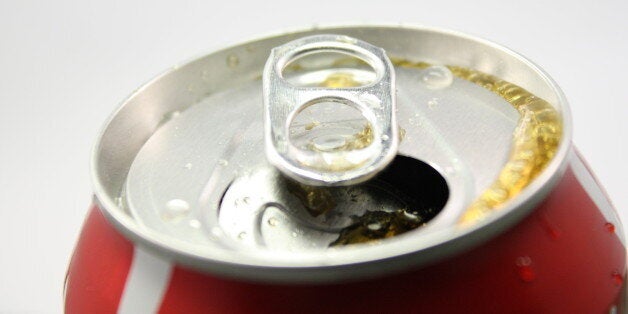 When you've just spent the best part of an hour trying to scrub the mildew off your bathroom tile grouting, or the water marks off your shower screen, it makes you wonder how cleaning professionals make these onerous tasks look so easy - and begs the question: how can we uncover their hallowed cleaning secrets?
We persuaded a top London cleaning company to divulge its insider know-how - and the response was enlightening. (Clue: Mildew can be removed without scrubbing.)
The good news is, pricey, industrial-strength cleaning products and state-of-the-art equipment didn't come into the equation. From Coca-Cola and milk to coffee filters and baby oil, it turns out cleaning solutions can be found in the strangest of places.
"There is a common misconception that you need to spend hours and hours cleaning your home to get that sparkling professional finish every time," says Rob Garritano, founder of London cleaning firm, Twinkle Clean.
"For light cleaning, most of the time it comes down to some good old fashioned elbow grease and following simple tips and tricks using everyday household items like white vinegar or lemon juice," he tells HuffPost UK Lifestyle.
El Jones, of frugal lifestyle blog, A Thrifty Mrs, agrees that cleaning needn't be an arduous slog. "I'd rather spend a small amount of time cleaning my house on a daily basis than having to spend an entire Saturday trapped in cleaning hell in anticipation of guests," she says.
"My daily cleaning routine slots into my life nicely, mainly because I've organised my cleaning kits and separated them out into different areas… kitchen, bathroom, elsewhere and outside/car/garage."
But if the thought of cleaning every day is making you feel a little faint, don't worry - these genius cleaning hacks, courtesy of Rob at Twinkle Clean, are fast, easy and super-effective.