Notoriously reclusive wallflower and publicity-shunner Courtney Stodden has made a shocking announcement and revealed that she's engaged to her estranged husband Doug Hutchinson… again.
The couple made headlines around the world when they first got married in 2011, when he was 51 and she was just 16.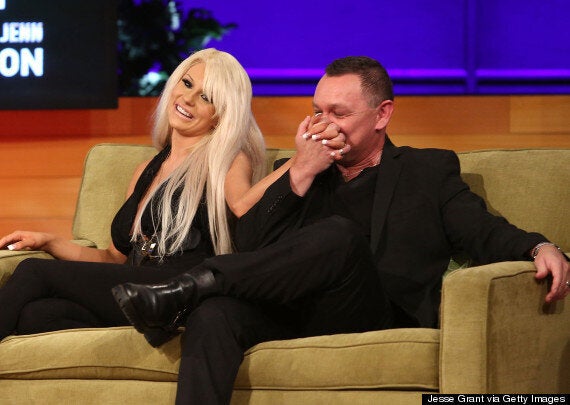 The modern day Romeo and Juliet, Courtney Stodden and Doug Hutchinson
Unfortunately, though, it wasn't all smooth sailing for love's young (sort of) dream, with Courtney announcing that she and her husband were splitting up, following her stint in the 'Celebrity Big Brother' house last year.
But while she told E! news at the time that the couple's 34-year age gap was to blame for their split, Courtney has clearly had a change of heart, and it's been announced that the couple are now set to walk down the aisle again.
Courtney confirmed the news on her Twitter page on Monday evening, writing:
She later thanked fans for their support over her shocking revelation, adding:
#KudosToLove, indeed, Courtney!
However, although the couple did sign a "separation agreement", they never actually divorced each other, so their second ceremony will be a renewal of their original wedding vows, according to FOX411.
D'awwww, we do love it when love of publicity triumphs over all.
Perhaps she could throw a salad bouquet?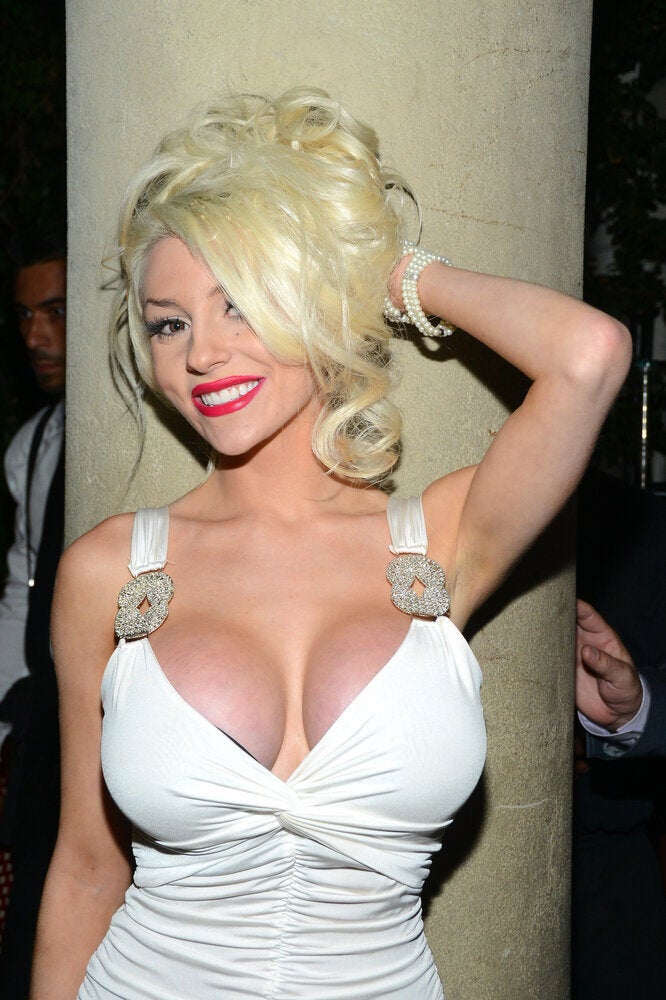 Courtney Stodden: 100 Sexiest Pictures
Related