Today is the 50th anniversary of the death of Ian Fleming, the mastermind behind one of Britain's most beloved and enduring special agent, James Bond.
Ian Fleming's life was as multi-faceted and mysterious as any of his scripts. He worked for naval intelligence during World War II and managed two intelligence that ploughed deep into enemy lines.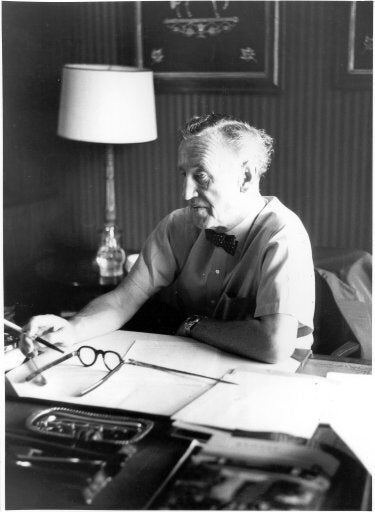 Ian Fleming 1908 - 1964
His wartime exploits, as well as his work as a journalist, furnished him with many of the ideas behind his novels concerning the adventures of 007.
His first Bond novel, in 1952, was 'Casino Royale', and he wrote 11 more before his death. 100 million copies of his novels have been published worldwide. Since his death, seven other authors have picked up the 007 baton and published more stories about the MI6 elite agent.
Ian Fleming also wrote the children's favourite 'Chitty Chitty Bang Bang'.
In 2008, The Times ranked Fleming 14th on its list of 'The 50 greatest British writers since 1945'.
Ian Fleming died in 1964 aged 56 from a heart attack, having been a heavy drinker and smoker for much of his adult life.
The latest Bond film is being planned. It will be the 24th, and the fourth to star Daniel Craig in the role based uncannily similarly on that of his original creator.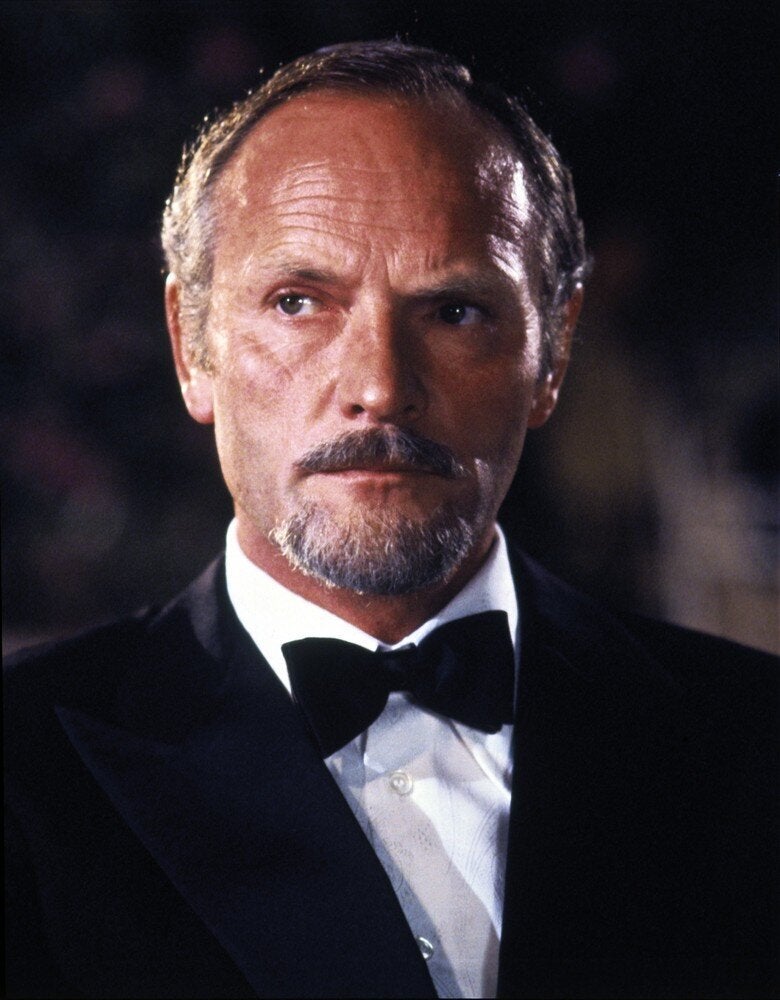 Ranking Every Single James Bond Villain
Related