The film icon, who appeared in such classic fare as To Have and Have Not, The Big Sleep, and Dark Passage, was nominated for an academy award for her supporting role in The Mirror Has Two Faces in 1996, but it was for her four films alongside Humphrey Bogart for which she will be best remembered.
Bacall married Bogart in 1945, the couple going on to have two children, a son and a daughter. The pair remained together until his death in 1957. Born in 1924 in the Bronx in New York, Betty Joan Perske as she was then known, started her career as a model before landing a raft of walk-on roles in local theatre. She went on the feature on the cover of Harper's Bazaar in 1943, before landing the role of Marie "Slim" Browning alongside Bogart and Walter Brennan in To Have And Have Not in 1944.
After Bogart's death, Bacall married actor Jason Robards Jr, to whom she had a further son.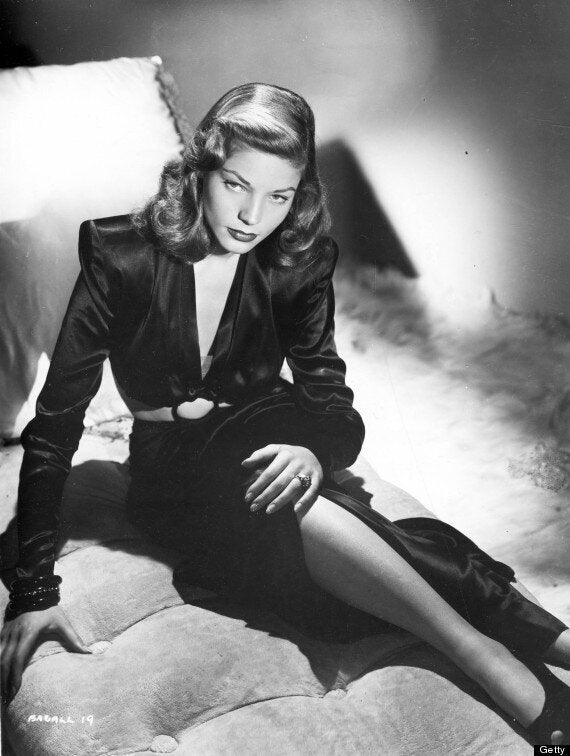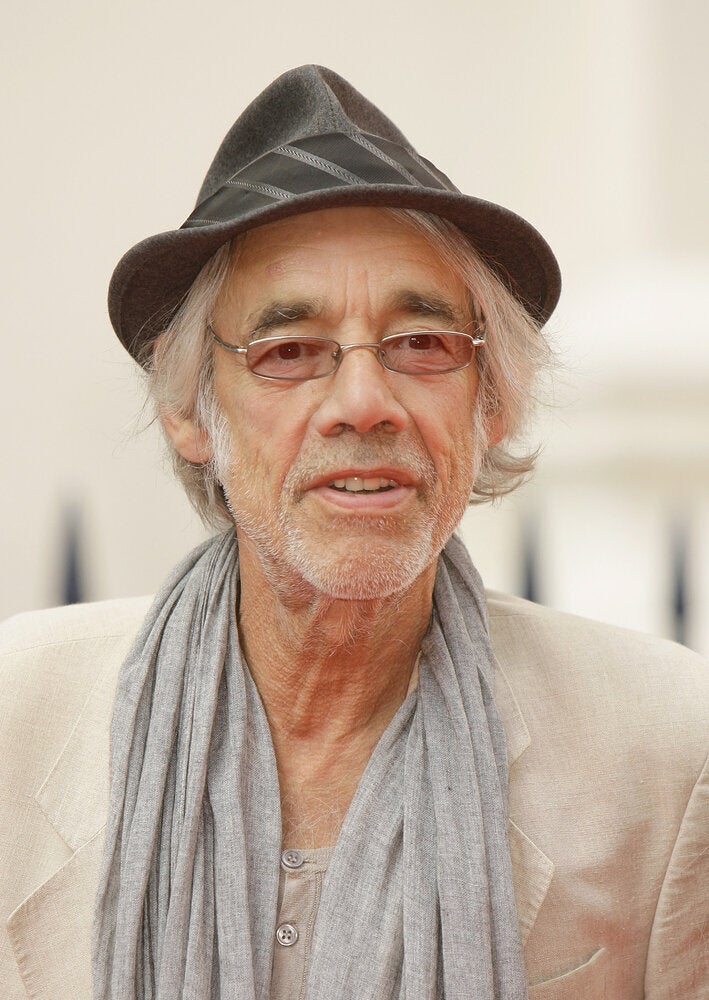 RIP: Celebrities We've Lost In 2014