Speaking on his breakfast show, Brazil stated he has "no sympathy" for the Dead Poets Society and Mrs Doubtfire actor, adding suicide was a "diabolical" situation to leave loved ones in.
Brazil explained that when his wife informed him of Willimas' death, he thought Robbie Williams had died.
"And then when she said 'Robin', I thought, 'oh, okay'," Brazil explained. "It didn't hit me hard like it would if it had been Robbie, thank God it wasn't."
While his co-presenter, the former England rugby player Brian Moore, immediately sensed the conversation was perhaps inappropriate, responding with "suicide is never an easy matter", Brazil persisted and continued to state his controversial views.
"I believe he's got a daughter as well, what's she feeling like this morning? Now she's got to sort the arrangements out. I think it's shocking, I really do.
"I don't have a lot of sympathy, I'm sorry."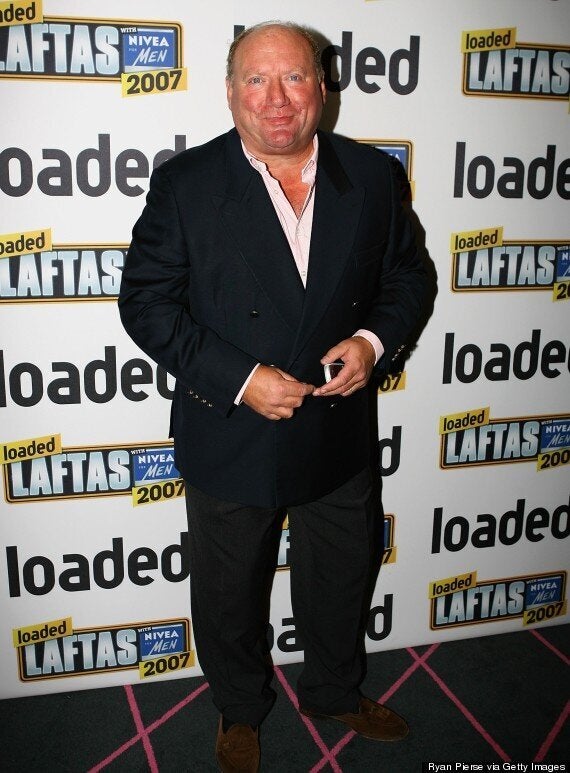 Alan Brazil has been on TalkSPORT for over a decade
When Brazil's views were questioned, he replied: "It might be [harsh] but that's the way I feel.
"What you leave behind is diabolical, I'm really annoyed about that."
Since his comments, a number of fans have taken to Twitter, calling for TalkSPORT to axe the presenter, who has been involved in a number of controversies during his 13 years as one of the radio station's presenter.
If you've been affected by the issues in this article, please call the Samaritans on 08457 90 90 90.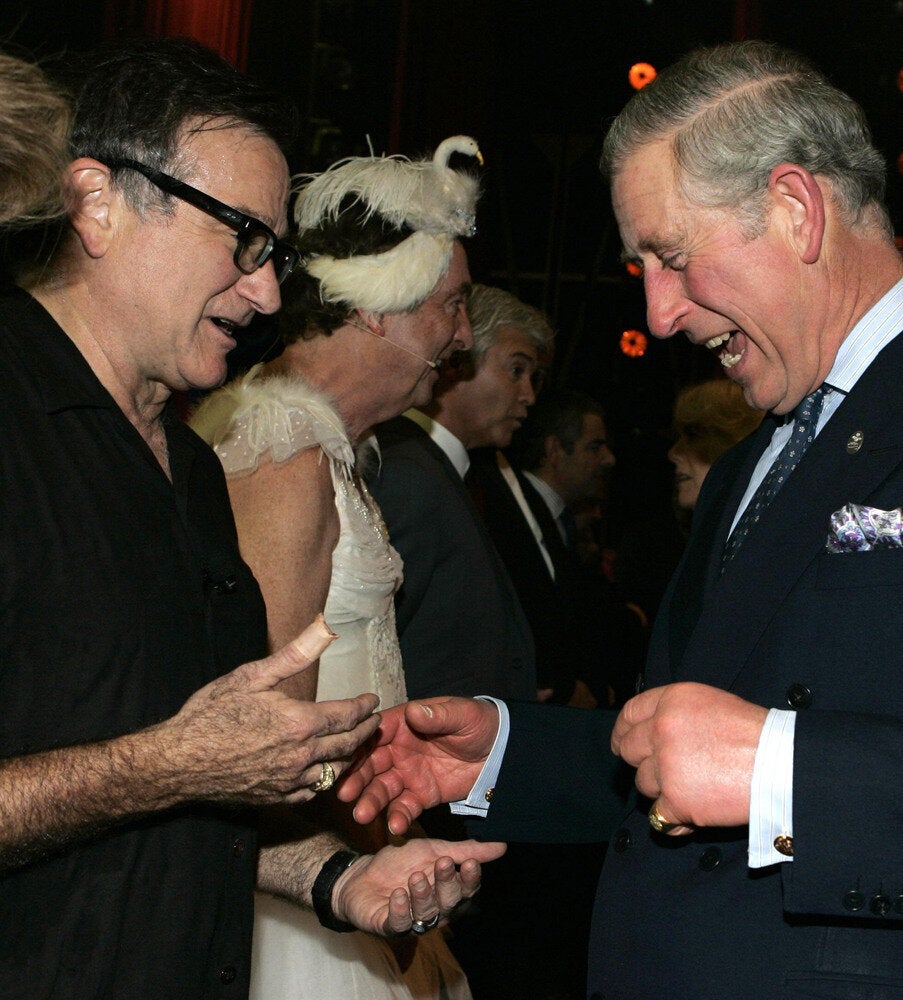 RIP Robin Williams (1951-2014)
Popular in the Community