Charlotte announced her pregnancy live on air and Susanna didn't waste any time in rushing to congratulate her and share a picture.
Writing on Twitter, Susanna said: "Congratulations to our lovely @CharlotteHawkns who is expecting her first baby. The best news Xxx."
"Huge congratulations to the very lovely @CharlotteHawkns," she writes on Twitter. "Having first baby... Enjoy the peace while you can! Sending love and earplugs x."
Meanwhile Sean Fletcher, who also presents 'Good Morning Britain', has been helping Charlotte prepare for motherhood…
After being together for five years, Charlotte and her partner Mark Herbert married in 2008.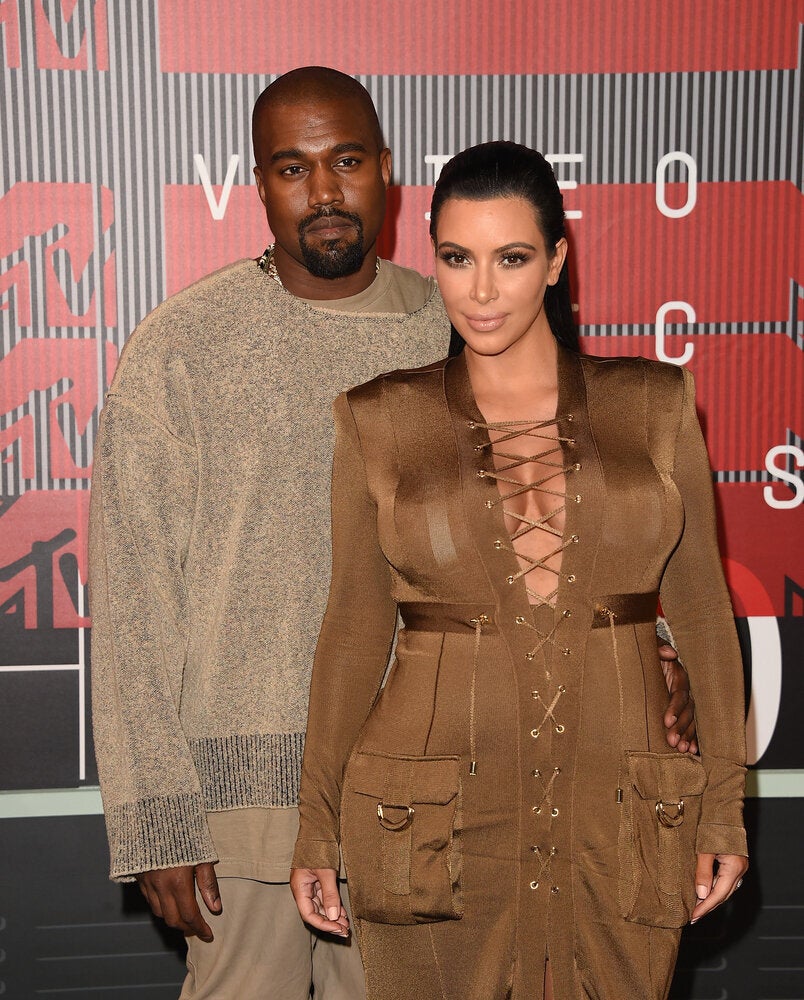 Pregnant Celebs