The celebrities came out in force for the London premiere of Daniel Radcliffe's new film 'What If' on Tuesday night, but it would appear he wasn't familiar with all of them - namely the cast of 'The Only Way Is Essex'.
'TOWIE' cast members Harry Derbridge, James Lock and Danielle Armstrong all posed for photographers and spoke to fans on the red carpet, but it seems Daniel wasn't at all starstruck by them - mainly because he had no idea who they were.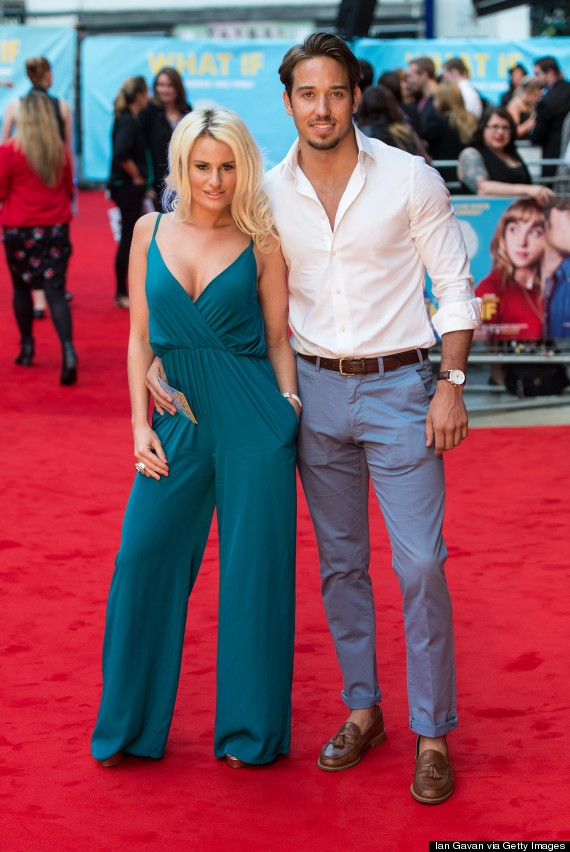 Danielle Armstrong and James Lock
Speaking to The Sun about the famous (-ish) faces in attendance, he claimed: "I haven't even been paying attention. If they're 'TOWIE' and 'Made In Chelsea' then I'm not sure. I haven't seen those shows."
He probably didn't recognise Harry because he'd left his unusual swimwear at home for the evening...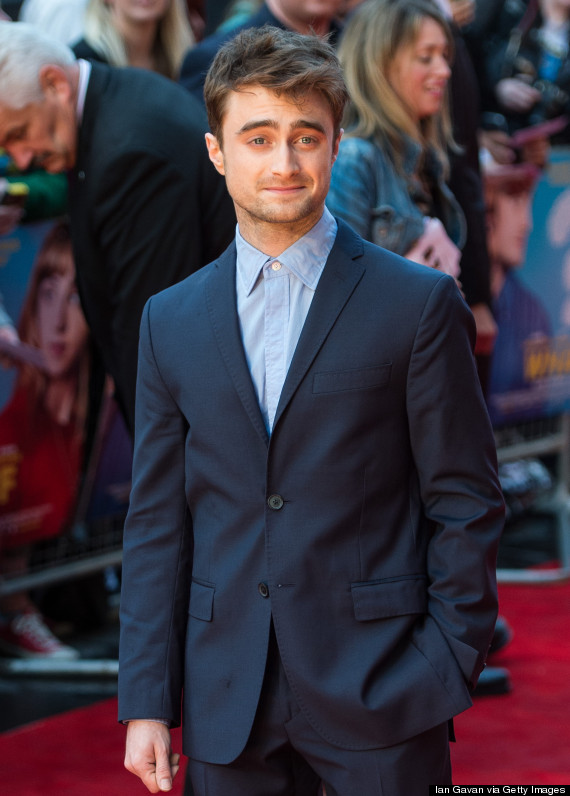 Daniel Radcliffe at the 'What If' premiere
Later, in a chat with another journalist, he discussed the fact he'd once again got his kit off on screen, having previously gone nude in 'Kill Your Darlings' and on stage in 'Equus', explaining: "It's not something I insist... it does just happen again and again and again.
"It just happens and I dont say no. Once you've done nudity on stage when you're, like, 17 you tend to care less about doing it on film.
"You probably fit in a couple of extra gym sessions along the way, but you don't go mad. There shouldn't need to be too much of a 'brushing up' before a nude scene. But I'll be honest, some days when you know you're going to be topless on camera you do a few extra sit-ups.
While Daniel might not tune into 'TOWIE', there are plenty of A-listers who have outed themselves as fans of the ITV2 docusoap, including Hollywood actresses Jennifer Lawrence and Emma Stone.
LIKE US ON FACEBOOK | FOLLOW US ON TWITTER