North Korea's government have given an insight into the intensely secretive state in the most surprising way - with this beautiful time-lapse video.
'Enter Pyongyang' was produced by JT Singh and Rob Whitworth in collaboration with Koryo Tours who were given the task of documenting a day in the life of the capital's citizens.
The result is this incredible "fluid motion" video.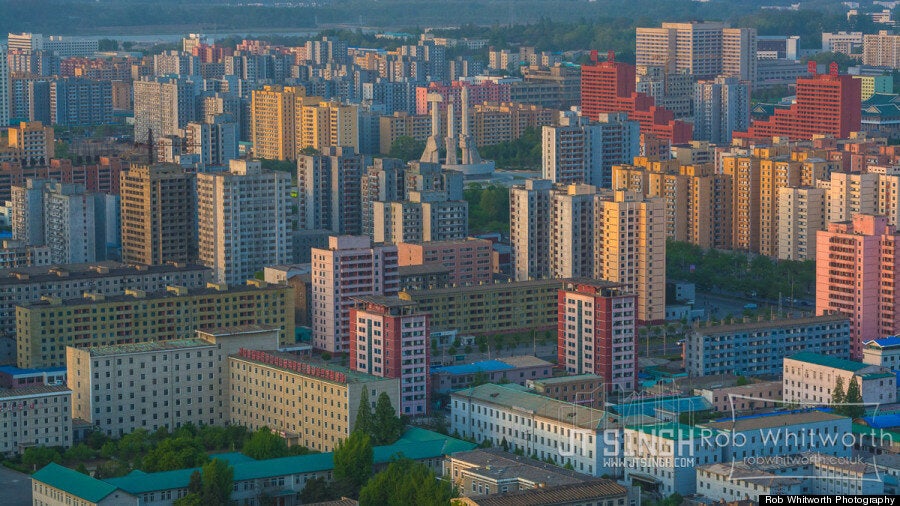 Although undoubtedly state-sponsored propaganda, the duo insist they were given reasonable control over the film.
Singh said: "'Enter Pyongyang' is an observational film. At no point did Koryo Tours or we have to pretend to be supporters of the DPRK Government or their philosophy in order to be granted permission to shoot this film.
"Amazingly, we were given complete editorial control in the making of this piece."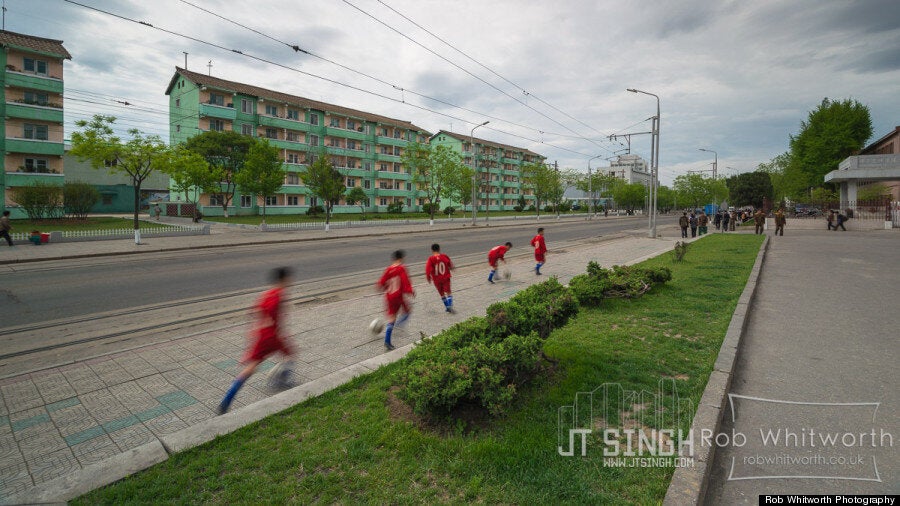 They were however, escorted at all time and were "not allowed to shoot any construction sites, undeveloped locations or military personnel".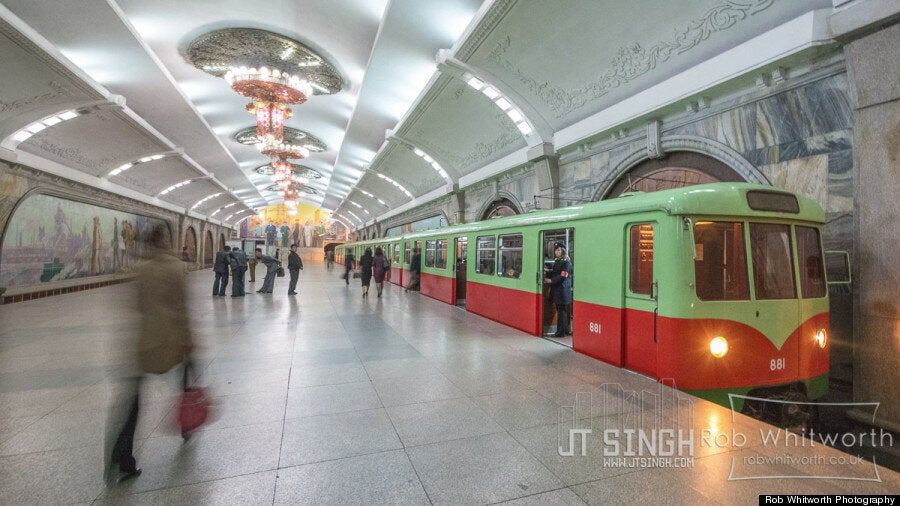 Related