New mum Frankie will hit the 'Strictly' dancefloor when the show returns to BBC One later this year..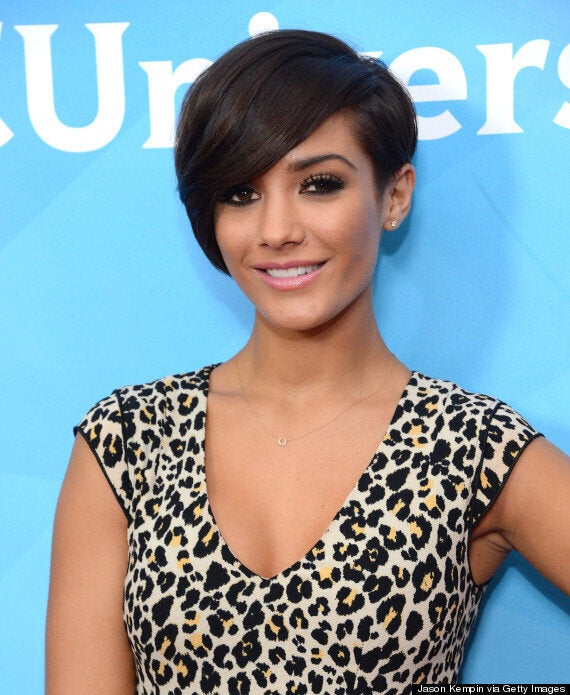 Frankie Sandford of The Saturdays
The Saturdays will 'take a break' following their Greatest Hits tour next month, with the other members - Rochelle Humes, Mollie King, Una Foden and Vanessa White - keen to work on their own projects after seven years together as a group.
Speaking about her forthcoming stint on the 'Strictly' dancefloor, Frankie said: "I'm such a huge fan of Strictly. I've always wanted to be a part of the show – it looks like so much fun and the costumes are just gorgeous.
"Like so many little girls, I used to take dance lessons when I was in primary school and I really love dancing but this is going to be so different from anything I have done with The Saturdays.
"I just can't wait to get started."
She also took to Twitter to confirm the news:
"She almost competed last year but had to pull out when she found out she was pregnant.
"The Saturdays thought it was the perfect time to coincide with an extended holiday.
"They've been working pretty much non-stop for six years and want some time off to focus on all their various solo interests." But all you Saturdays fans can rest easy as the ladies have already lined up a Christmas album due for release this year.
"They'll end up being in more demand because of the exposure Frankie will get on Strictly," the source added.
The couple, who have a nine-month-old son together, got hitched at a swish ceremony at Woburn Abbey in Buckinghamshire, with the rest of The Saturdays all in attendance.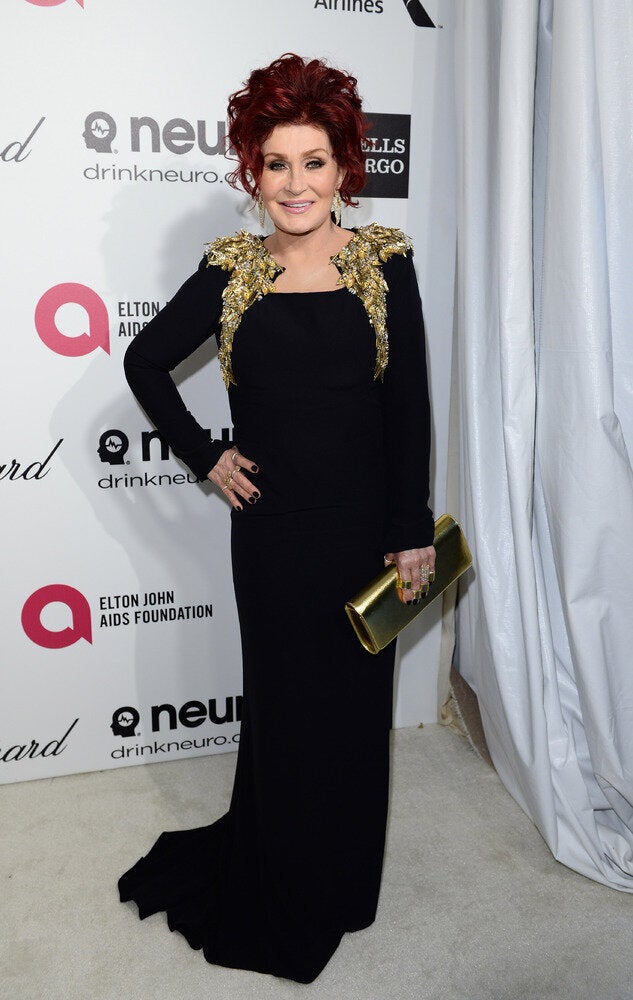 'Strictly Come Dancing' 2014: Rumoured Contestants