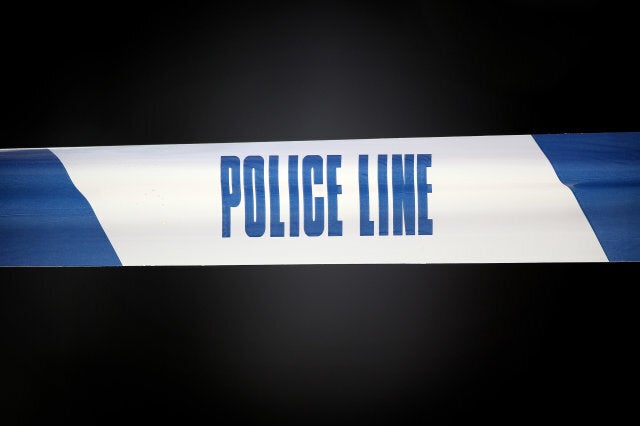 A couple who were left heartbroken when their stillborn son's ashes were stolen from their home have launched an appeal for their return.
The small white box containing the ashes of Oliver Ryan McElligott was taken along with jewellery, laptops and mobile phones when burglars broke into a house in Highgate, north London.
"The victims have been left devastated by the loss of their baby's ashes," said DC Ursula Surgenor, who is investigating the burglary.
"We are appealing for any information or assistance from members of the public to bring about its return and to catch those responsible."
Police think the burglars might have mistaken the box, which was marked with the baby's name and the date of his death, 18 July 2011, for a jewellery box.
The baby's parents, Amanda Ryan and Daniel McElligott, who live in the house with their 12-year-old daughter, were not at home when the burglary took place between 3pm and 5pm on Thursday February, 6.
"We would like to hear from anyone who may have noticed anything or seen anyone acting suspiciously during this time, at this location," said DC Surgenor.
"We would also like to hear from anyone who may have come across or seen a box matching the description to contact us."
Anyone with information should call the police non emergency number 101 or call Crimestoppers anonymously on 0800 555 111.