'Big Brother' is almost over for another year, but that doesn't mean that producers have run out of twists, with the group being shocked in Wednesday night's highlights show by the return of Helen and Chris.
The housemates were under the impression that the pair had been evicted in a surprise double elimination earlier this week, however what they didn't know was that they'd actually just been whisked away to a special room where they'd been watching the group's every move.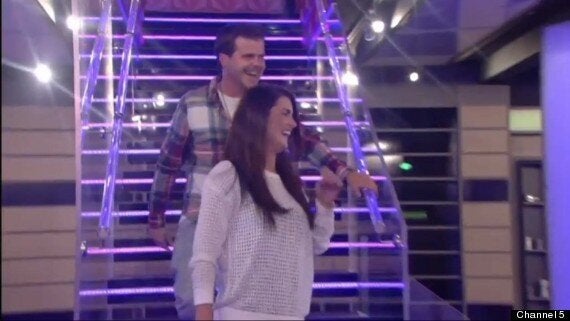 Helen and Chris return to the 'BB' house
Helen and Chris returned to the house to much excitement, although it's fair to say that giving Helen the power to listen in to what the rest of her housemates had been saying about her - in particular, Ashleigh - did not exactly put the mouthy hairdresser in a good mood.
Speaking privately to Ash and Christopher, she accused Ashleigh of manipulating both 'BB' viewers and the other contestants into thinking she is an "angel" by speaking in a "baby voice" and added that she was "always the same".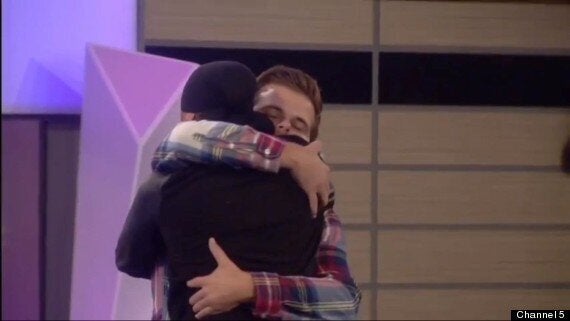 Chris and Pav are reunited
However, she said it was unlikely that she'd confront Ashleigh about the things she'd seen her say behind her back, because it was so near the end of the series, admitting that she will never see Ashleigh in the outside world. Yes, you read that right, Helen actually avoided a conflict. Progress, eh?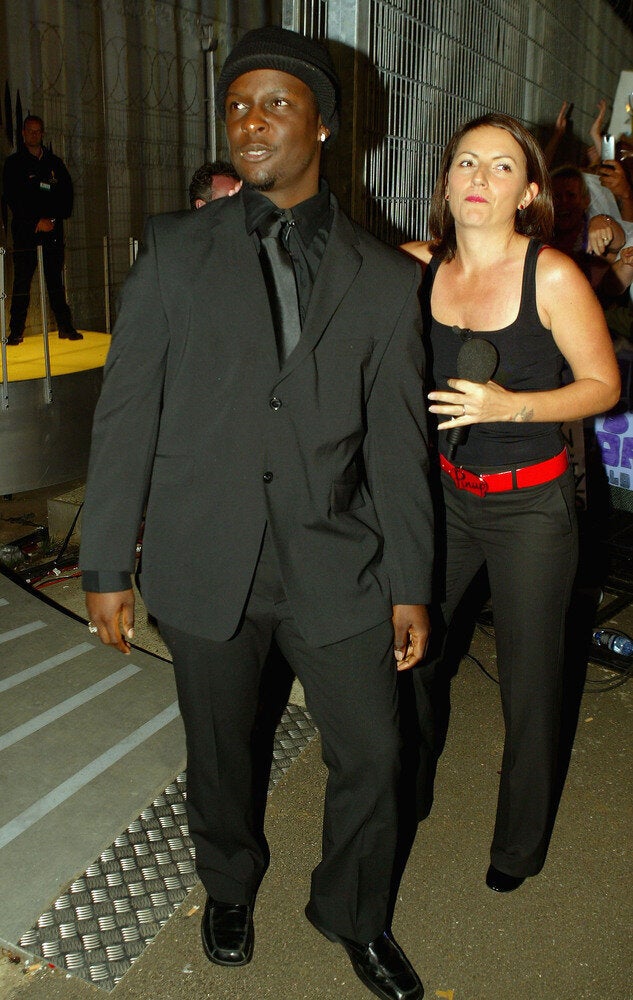 'Big Brother' Baddies Through The Years