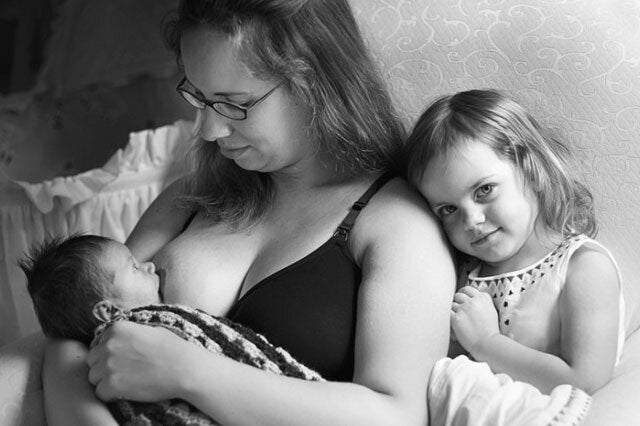 Breastfeeding mums are celebrating the simple joy of nursing their babies in a new photo trend that is sweeping the States.
More and more women are having their breastfeeding captured as portraits – a kind of posh selfie – to give themselves a permanent reminder of the precious, intimate time they spend with their babies.
Many of the photos are shot in public as a gentle rebuke to people who criticise the practise.
While others are just simple, stunning celebrations of the most natural thing in the world to share on websites and social media.
The new trend is being captured by photographers who themselves have breastfed their children.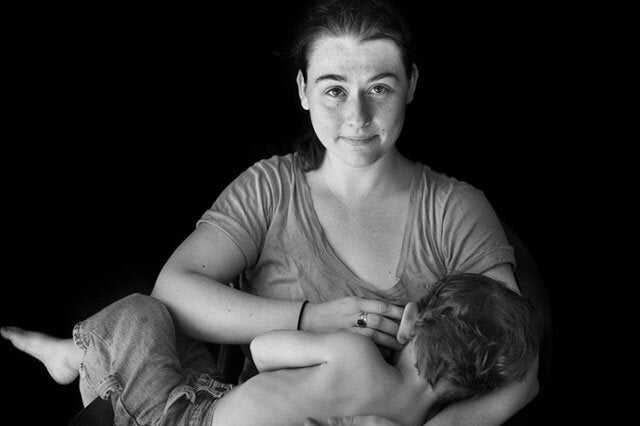 Connecticut-based Stacie Turner, mum to seven-year-old twins, found it awkward taking selfies when she was nursing because of trying to juggle her baby on her breast and the camera phone.
But she said: "Even those bad pictures are pretty precious to me now. Because now they're big kids who play Little League and have reading homework."
Stacie now takes pictures of other nursing mums in a 'conscious attempt to normalise' the act.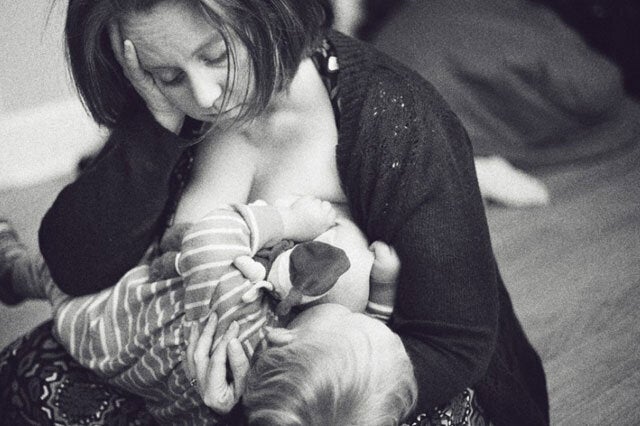 But she said it isn't necessary to hire a professional to help capture those precious moments - selfies work just fine too.
She said: "Just get the shot. You're gonna want it. Even if it's not something you want to put on Facebook or hang on the wall, it's a really important part of life for women for a really long time."
A spokesman for Instagram said its security measures kick in when the site receives a number of complaints in a short time. And when questionable photos involve children, the site errs on the side of caution and quickly shuts down an account.
Model Natalia Vodianova showed her support on Instagram today (Wednesday, June 4) with a beautiful photo of her breastfeeding her one-month-old son, Maxim.