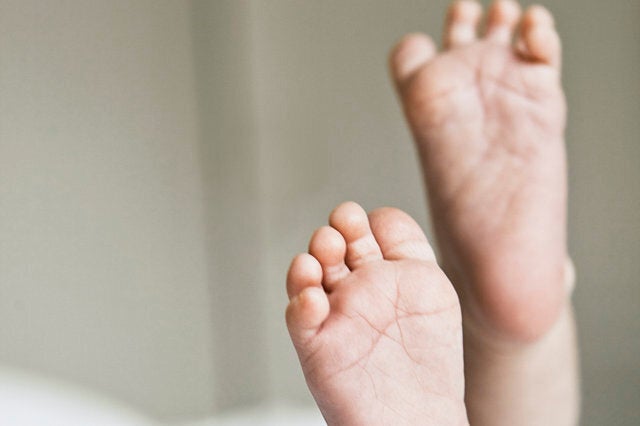 A baby hatch in southern China has been forced to close its doors after being overwhelmed with hundreds of abandoned newborns.
More than 260 children had been left at the welfare home in Guangzhou since it opened in late January. Staff will continue caring for babies already at the centre.
China introduced the centres so parents could abandon babies safely rather than leaving them in the streets.
Supporters say the baby hatches save lives, but critics say they encourage parents to abandon their children.
Director Xu Jiu announced the suspension on Sunday, saying that 262 babies had been left at the centre since the scheme began.
He said: "I hope everyone understands the difficulties the welfare centre faces. We are temporarily closing the centre [to new babies] so that we can properly care for the infants already at the centre."
The centre, which also cares for orphans, has 1,000 beds. However, it currently houses 1,121 babies and young people, with another 1,274 in the care of foster families.
It's thought that many parents abandon ill babies because they fear they cannot afford the medical care required.
Abandoning children is illegal in China but authorities believe that the hatches give the children a better chance of survival than if they were left in the street. A total of 25 baby hatches have been established in 10 provincial regions in China.