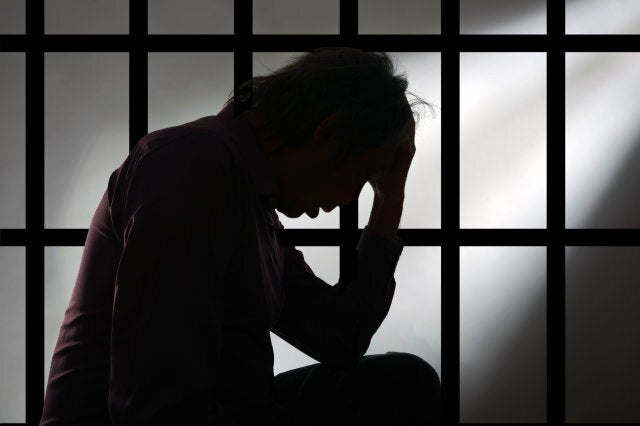 A convicted killer is to become Britain's youngest grandad - at the age of 27. The man – who is serving time in prison – had a daughter when he was 14. She is now 13 and five months pregnant by a boy believed to be the same age.
According to The Sun, she broke the news she was expecting on Facebook, by posting a hospital scan.
Her dad – who has been locked up since his daughter was two years old - begged her not to go through with the pregnancy. He was convicted after knifing to death a bystander who tried to stop a robbery.
But Facebook messages to the girl told her they were 'proud' of her for standing up to her father.
One reads: "Hurry up and push that baby out. You and ******* are going to be the best mum and dad."
The teenager, who can't be named for legal reasons, has been withdrawn from school in one of Britain's biggest cities.
She now attends a unit specifically for pregnant teens and young mothers. The girl lives in the suburbs with her young mum, who fell pregnant at 14.
The gran-to-be, 28, now has a new partner and two more children, both boys.
The previous youngest grandad - Shem Davies, of Bridgend, South Wales - was 29. He had become a dad at 14 and his daughter got pregnant at 15.