You can already buy a case for your iPhone 6 -- even though the phone won't actually be announced until next month.
Smartphone case giant Spigen has grabbed headlines by placing cases for the new Apple handset on sale weeks before the official unveiling.
The cases correspond to what we've seen so far from the various rumours and leaks which have emerged so far.
That indicates the new phone will feature a thinner form factor, a 4.7-inch screen and the same placement of camera and home button.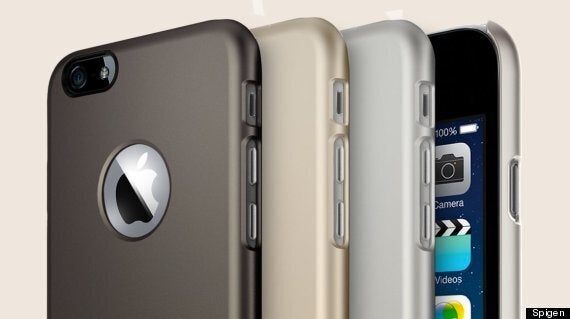 The cases also make sure to reveal the Apple logo, which at one time was said to "glow" on the new model.
Spigen wrote on their site:
"With smartphones increasing in size, so have consumers demand for an iPhone with a larger screen. The iPhone 6 is here to answer that demand.

"It is all but assured that Apple will launch a 4.7 inch iPhone 6 this September. However, the more elusive 5.5 inch iPhone 6 is still mostly a mystery.

"Due to leaked data, we have a good idea of what the iPhone 6 will look like and we've included renders of what we believe to be some of the more accurate ones. Bigger but thinner and lighter are you excited about the new iPhone 6?"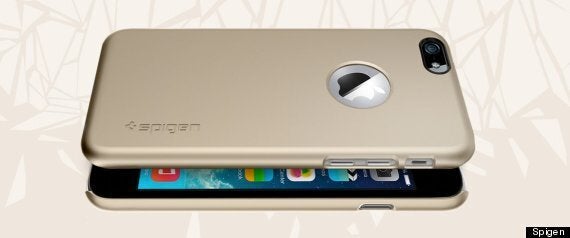 Current rumours suggest the iPhone 6 will be announced on September 9, possibly alongside a larger 5.5-inch model and Apple's new wearable iWatch -- though those products may be introduced at a separate event later in the year.
It's likely that several case manufacturers already have details on the size and shape of the new device in order to meet demand after launch -- though those details would be under heavy legal embargoes.