Speaking at a Q&A in Hollywood, Kelly laughed after the host Reza Aslan recited the "you are my popsicle" line from the book, before suggesting that the Academy should consider the film.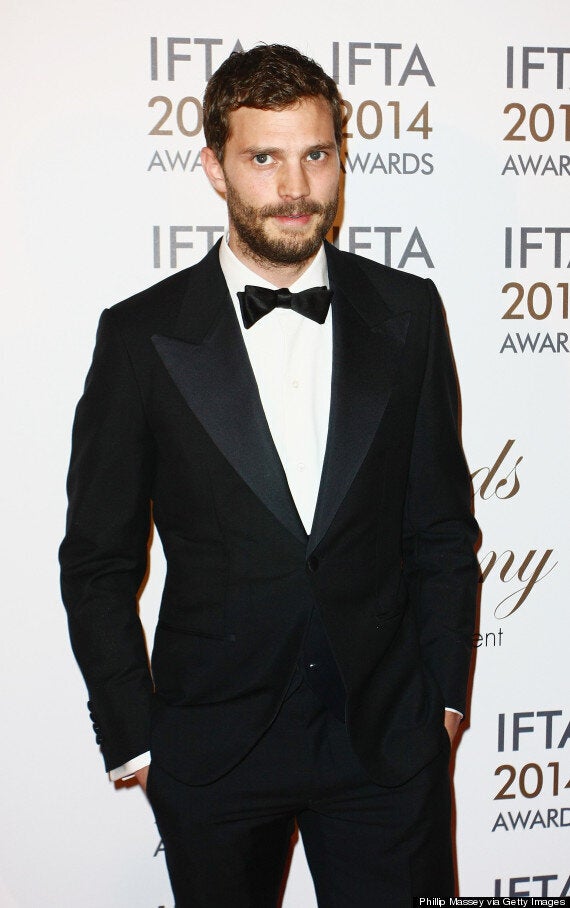 Kelly declared that the scene is "genius", adding: "They apparently did that scene great. Apparently Jamie is great at being soft and hard at the same time.
"Which is hard to do for an actor! He's going to get an Oscar!'
Two people who won't be watching the film are Dakota Johnson's parents, who understandably don't fancy watching their daughter star as Anastasia Steele.
"If it were them doing a (sexy) movie I wouldn't want them to see that (either)," the actress said.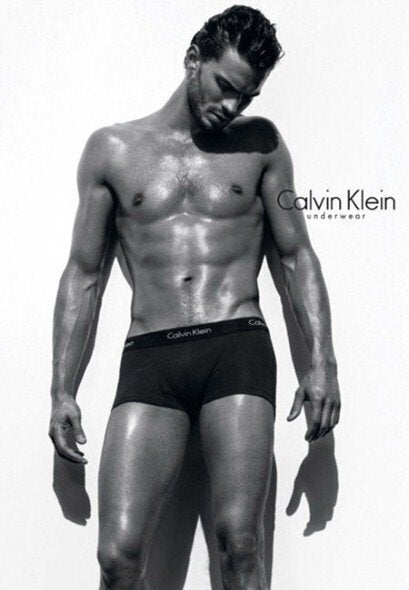 Jamie Dornan's Hottest Moments