Jennifer Lopez is giving Nicki Minaj a run for her money with the single cover for her latest release, which is appropriately titled 'Booty'.
However, while Nicki's 'Anaconda' cover shows her striking an umm, interesting pose, J-Lo's gone for a sultry glance over the shoulder.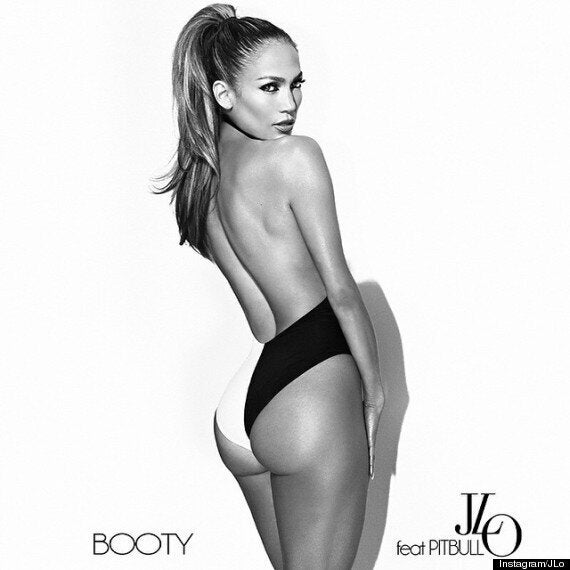 Jennifer Lopez's single cover
Jennifer shared the cover on Instagram, making sure everyone definitely understood that she wants to draw attention to her bum by writing the caption: "bootyfromtheblock #bootyandthebeat #naturalbooty #bootybootybootybootybootyeverywhere #jlobooty #LOL."
The singer has previously revealed her reasons for recording the track, admitting that it was actually her kids who made her want to create the song.
"There's a song called Big Booty on the album. It's a Diplo track," she explained on 'Jimmy Kimmel Live'. "At first I said, "Never in my life will I do a song called Big Booty."
"But then I was in the car with my twins and as soon as they heard Big Booty they went crazy. They loved this song and because of that I recorded it."
And yes, obviously he'll be shirtless in the clip.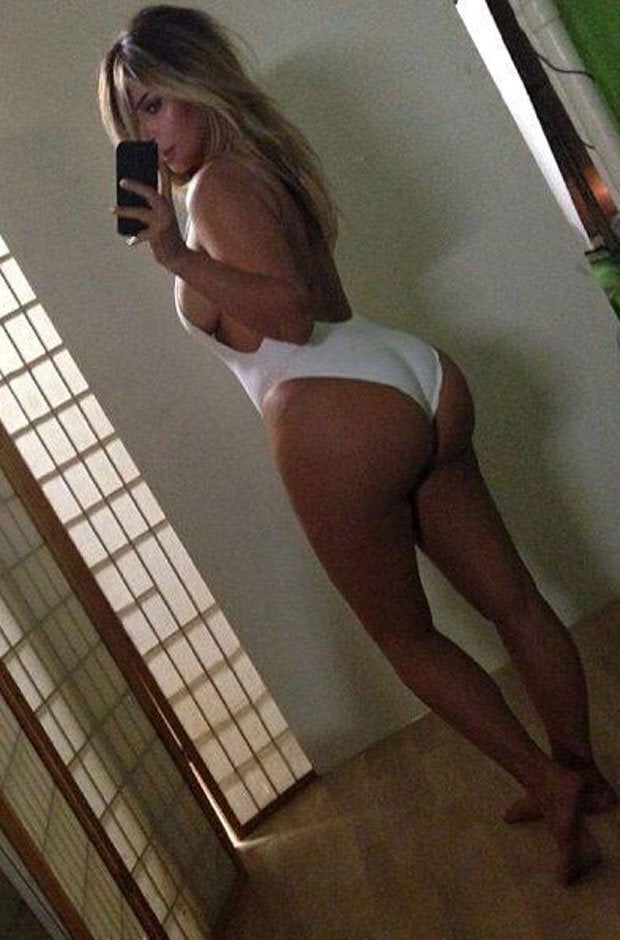 Celebrity Belfies
Related