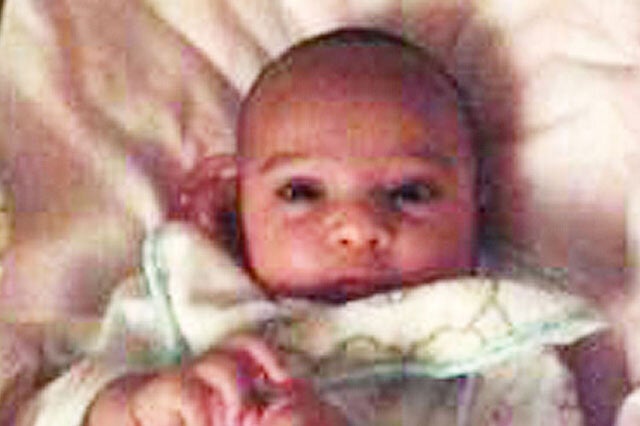 A missing British baby has been found in Spain after an appeal to football fans.
Four-month-old Farah Afzal was found two weeks after a plea was broadcast at Manchester City's Champions League tie against Barcelona.
Supporters were asked to 'keep their eyes open' for Farah after the February 18 game.
The message was delivered on behalf of Harrow council in north-east London after a High Court judge gave permission for the name of the child to be released in time for the match.
The council said Farah has now been found safe and well in Barcelona where her parents, Mohammed Afzal, 38, and Zainab Rasul, 30, had fled to avoid care proceedings.
Susan Hall, the leader of Harrow council, said: "This is obviously the conclusion we all wanted after an anxious search across Barcelona.
"This episode sends a strong message to families who believe fleeing to Spain, or anywhere, instead of talking to the local authority will put an end to their troubles."
She said the British consul and Spanish police 'all helped hugely in getting this child home'