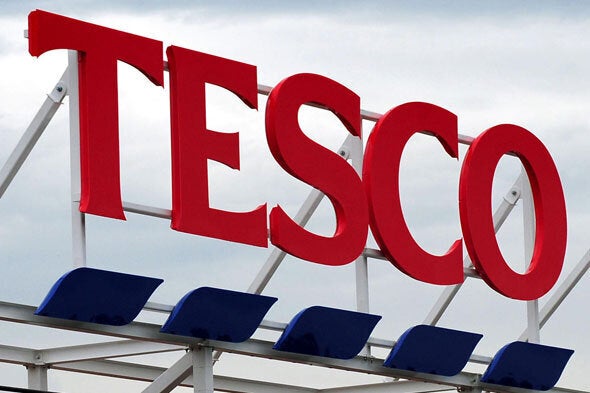 Parents have called on Tesco to stop the over-use of the warning 'May contain nuts' because it is making it 'almost impossible' to feed their children.
The warning appears on so many products now – both the obvious (nuts) and the very unlikely (fruit juice and potatoes) that it leaves allergy-risk families with little choice.
Now more than 12,500 people have signed a petition calling for the supermarket giant to 'Stop using blanket 'may contain nuts' labels'.
It was launched by Claire Hussein, from Portsmouth, after she said that Tesco 'dramatically changed its labelling policy'.
She told The Times: "Suddenly, many previously safe foods are now apparently unsafe as they have 'may contain nuts' on them.
"These products literally changed their allergy information overnight.We recognise there will be risk in some foods, such as chocolate and biscuits.
"However, when you attempt a weekly shop for your family and find that everything from baked beans to pizza, butternut squash, potatoes, fruit juice and more are suddenly labelled as being potentially unsafe it is very disruptive and leaves you with extremely limited options for feeding your family."
Tesco said that the foods would previously have been marked as having been made in factories where nuts were also used.
But it told the Times that the need for a larger font has changed the warning. New rules come into effect in December which will make the labelling of possible food allergens compulsory.
Claire added: "Rather than making a genuine and careful assessment of the risks, it appears that Tesco is using a blanket 'may contain nuts' policy as a legal disclaimer and to avoid having to implement the proper controls to ensure even staple items of food are safe for our children.
"I am calling on Tesco to act now to change its labelling procedures to ensure they are true reflections of risk.
"They need transparent traceability for all ingredients so a may contain label is only used with real need. The guidance is to prevent blanket statements - yet this appears to be the stance Tesco is taking."
Tesco told the paper that it takes great care to label its products with allergy advice where necessary.
It added: "We only display these warnings where there is a risk of cross-contamination."