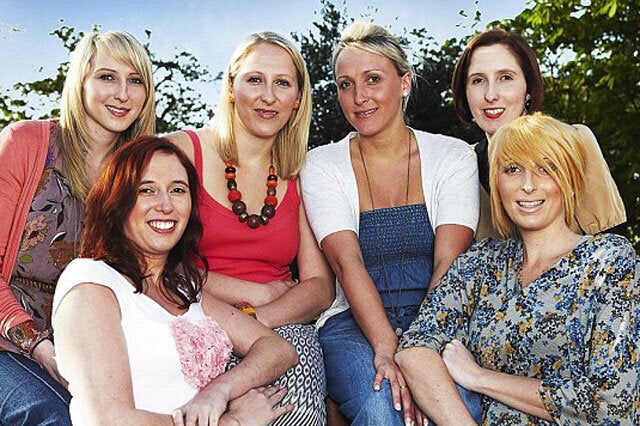 The Waltons - the only surviving all-girl sextuplets in the world – are to appear in an ITV documentary to mark their 30th birthday.
The girls - Hannah, Ruth, Luci, Kate, Jennie and Sarah - were born in Liverpool on 18 November, 1983.
They arrived 31 and a half weeks into their mother's pregnancy and made front-page news, capturing the hearts of the nation.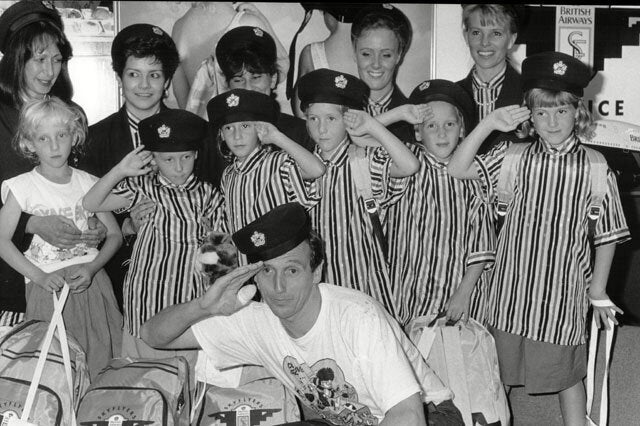 Their mum Janet, now 61, said: "Everyone who remembers watching them on the TV when they were born says it makes them feel old. I say, 'Can you imagine how I feel, then?'"
Janet had been told at the age of 16 that she was unlikely to have children naturally, and she and husband Graham thought that they had exhausted the medical help available at the time.
They had been offered the chance to adopt twins and so went on holiday to Malta to have a think about it. But by the time they returned, Janet was pregnant - with sextuplets.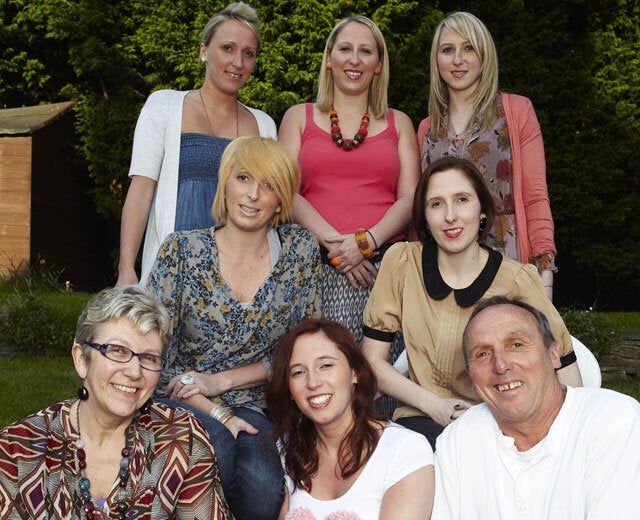 So what are the girls up to now?
Hannah is single and living at home in Wallasey with mum and dad while she saves up for her own home. She has two degrees, is a qualified primary school teacher and currently manages an opticians. She likes to shop and has five wardrobes for her clothes.
Ruth lives in Wallasey and is engaged to Rob, who works in admin. She's employed in a call centre in Birkenhead. She wants to get married and have a baby.
Luci is cabin crew for Thomas Cook and engaged to Paul, a bakery supervisor for Morrisons. She loves her job, is saving up to get married and wants to keep flying. Mum Janet calls her 'dizzy'.
Kate is single, lives in Wallasey and works in the HR department of John Moores University, where she also studied. She's keen on fashion, bowling and the cinema – although her family describe her as 'serious'.
Sarah has an office job in a local medical centre. She's engaged to restaurant worker Kieran and the pair have just bought their first home in Wallasey. Mum Janet thinks Sarah is the one most likely to marry first.
Jennie lives in Leeds with her boyfriend Matt, a market trader, and runs a retro sweet shop called Sweet Things selling novelty items. The pair met in Majorca when Jennie worked as a holiday rep. After ten years abroad, they've recently returned to the UK.