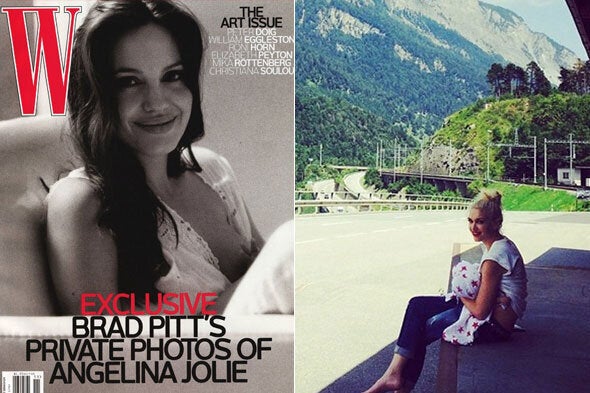 So in honour of World Breastfeeding Week, we've gathered together a collection of breastfeeding photos shared by proud celebrity mums.
Our sister sister MyDaily reported today (August 5) that Hollywood actress Olivia Wilde appears in a series of glamorous photos breastfeeding her baby son Otis in the September issue of Glamour.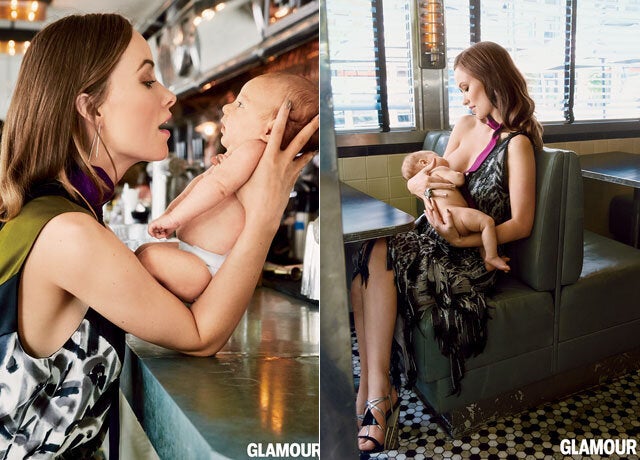 "Breastfeeding is the most natural thing," the 30-year-old star tells the mag in her accompanying interview. "Now it feels like Otis should always be on my breast."
In July 2014, Gwen Stefani shared this instagram snap showing her breastfeeding her youngest son, five-month-old Apollo Bowie Flynn while on a family holiday in Switzerland with husband Gavin Rossdale and their two older sons, Kingston, three and Zuma, six.
In June 2014, Russian supermodel Natalia Vodianova posted this intimate shot of her breastfeeding her one-month-old son Maxim.
In December 2013, supermodel Gisele caused controversy by sharing this photo of her breastfeeding her one-year-old daughter Vivian. Gisele captioned the snap '#mulitasking', which didn't sit well with many mums whose idea of multitasking is far removed from getting their hair, nails and makeup done while breastfeeding.
An oldie but a goodie: on Sunday (August 3) Alanis Morissette shared this candid snap from 2012, which shows her breastfeeding her son Ever, who was 17 months old at the time. She captioned the image: "family on tour ;) europe 2012 #worldbreastfeedingweek #isupportyou"
The November 2008 cover of W magazine featured a photo taken by Brad Pitt of Angelina Jolie breastfeeding one of her twins, Knox and Vivienne, when they were seven weeks old.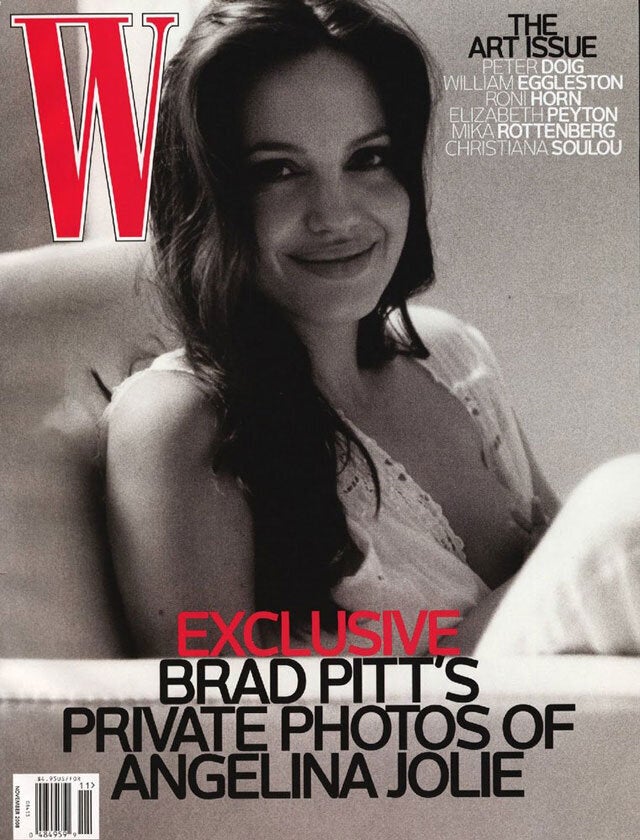 In 2009, Selma Hayek featured in footage for US news programme, Nightline, which showed her breastfeeding a newborn baby boy whose own mother had no milk. Selma's own daughter Valentina, had just turned one. She later spoke of the moment:
"The baby was perfectly healthy, but the mother didn't have milk. He was very hungry. I was weaning Valentina, but I still had a lot of milk that I was pumping, so I breast-fed the baby. You should have seen his eyes. When he felt the nourishment, he immediately stopped crying."