Martin Lawrence has delighted 'Bad Boys' fans by appearing to confirm that a third film is in the works, however, we're not too sure if the actor is telling the truth.
During an appearance on Conan O'Brien's US talk show, Martin told the host that writers are currently working on a script for 'Bad Boys 3'.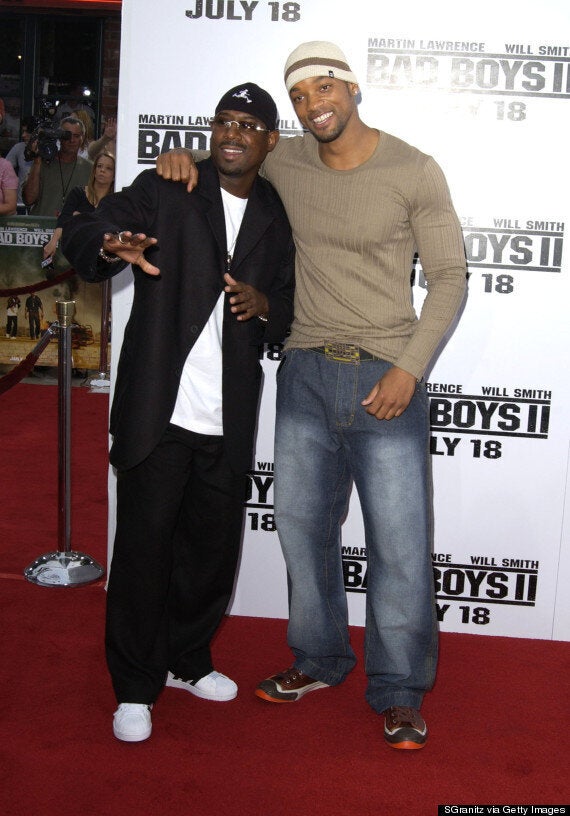 Martin Lawrence and Will Smith
When Conan quizzed Martin on rumours that a new film was in the works, he replied: "Yes, I just spoke to Jerry [Bruckheimer, producer] yesterday and he said it's real.
"They're working on the script - it's all good."
However, as much as we'd love the news to be true, it seems Martin may be stretching the truth.
For the past four years, he's remained insistent that the movie will happen, while his co-star Will Smith and Jerry have stated while the script is being written, the project still hasn't got the green light.
Watch the video above for all the information on the movie…
Popular in the Community