Readers of Company are devastated after the long-running title announced it was closing its print edition after 36 years, becoming the latest magazine to fall victim to digital media.
The monthly women's magazine has been axed by its publisher Hearst Magazines UK following years of declining sales. Company's October issue will be its last.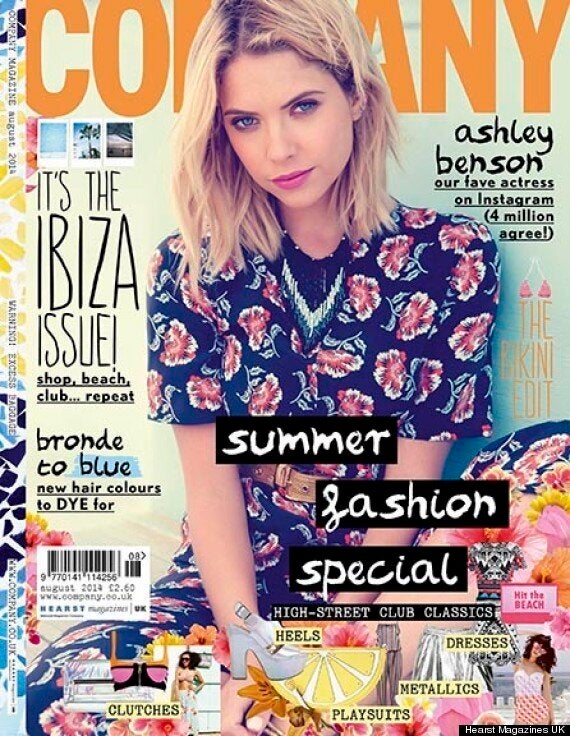 Company magazine's last issue will be the October edition, released on on 5 September
Company, which first hit the shelves in 1978, covers street-style fashion, beauty and lifestyle, and currently sells around 90,000 copies per issue, a huge drop from ten years ago when it sold more than 300,000 copies.
The Company brand will continue as an online-only publication through its website and social media platforms. Its publisher Hearst claims its web traffic is booming with and grew 46% in the last six months.
Company fans also mourned the magazine's passing yesterday, saying they were "gutted".
Can't believe company magazine is only going to be digital from now on 😦

— samanthadobbin (@SamanthaDobbin) August 15, 2014
The magazine's editor-in-chief Victoria White said on its website: "Sad times as we know you loved our matt paper, crazy fonts and creative fashion coming at you from every page. But the good news is that the website www.company.co.uk will carry on and keep the spirit of Company alive online."
In a farewell to the magazine's print readers, she added: "We have truly valued every tweet, email and comment we've received from you all over the last three years – Company readers are the funniest, most creative, coolest girls in the UK."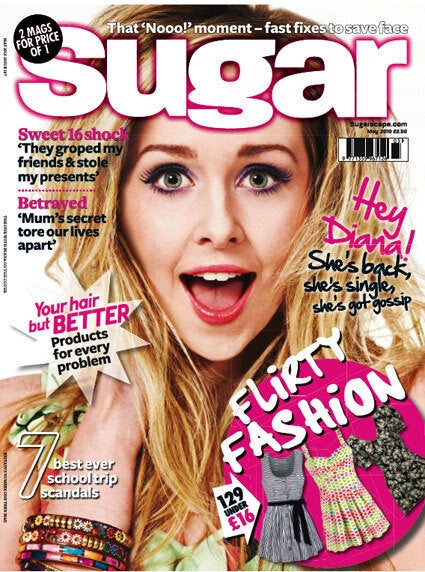 Magazines that have closed in the last 5 years
Company's demise is part of the wider trend of readers ditching printed magazines in favour of online and mobile publications.
UK consumer magazines lost nearly 1 million print sales in the first half of 2014, according to figures from the auditing body ABC.
"Lad's mags" are particularly at risk due to plummeting sales - with titles such as FHM and Zoo tipped to join the growing list of failed male-angled titles that already includes Front and Nuts.
The 62-year-old iconic music magazine NME is also suffering. Its circulation slipped below 15,000 copies per issue for the first time in new figures revealed yesterday - the lowest number for any music title. Ten years ago it averaged 70,000 copies per issue.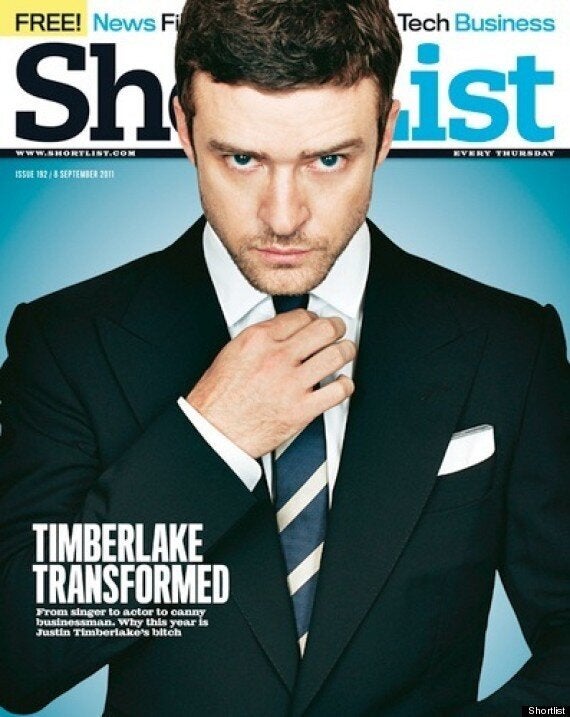 Shortlist magazine: on top
As sales fall, so does the advertising revenue that most print magazines rely on to survive, as advertisers will pay less to reach a smaller audience.
Some large publishers are struggling to adapt to the change in how people consume media, and attempts to translate magazine brands online don't always succeed - or bring in the money as online publications tend to be free (depriving publishers of the income from people buying the magazines) and bring in lower advertising revenues.
Free magazines offer a glimmer of hope to the magazine industry - some reach hundreds of thousands of people by being handed out at train stations, and can attract advertising through scale.
The business model is used by magazines such as men's magazine Shortlist its sister women's brand Stylist, as well as the new free travel title Escapism, which is now the biggest travel magazine in the UK.