Michelle Rodriguez has been spotted rocking a 'Free The Nipple' t-shirt during her final day on holiday in Ibiza, weeks after her ex Cara Delevingne showed her support for the campaign.
The top, which features a picture of a woman's breast with tape over the nipples, is a nod to the campaign against Instagram's rules on female nudity.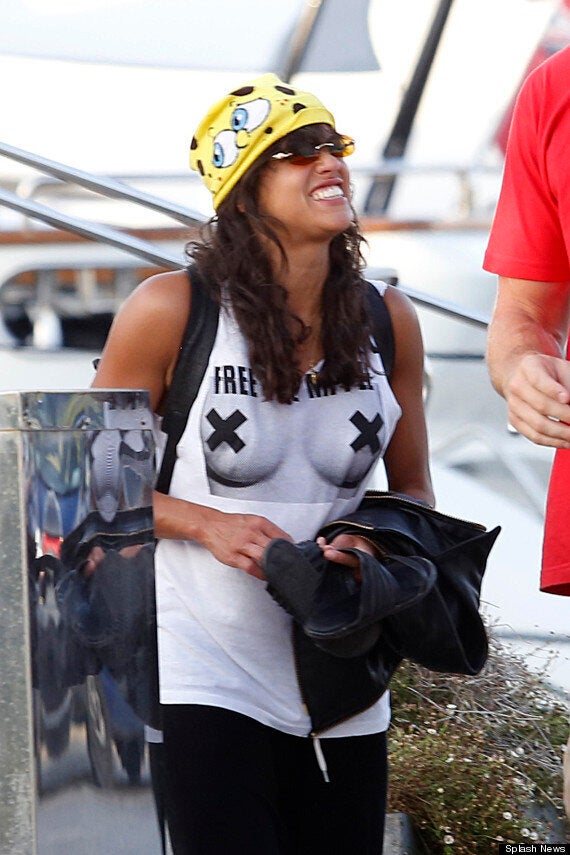 While Michelle chose to make her statement on a tee, Cara stripped off for hers, posing topless with a male friend to question the app's rules on nudity.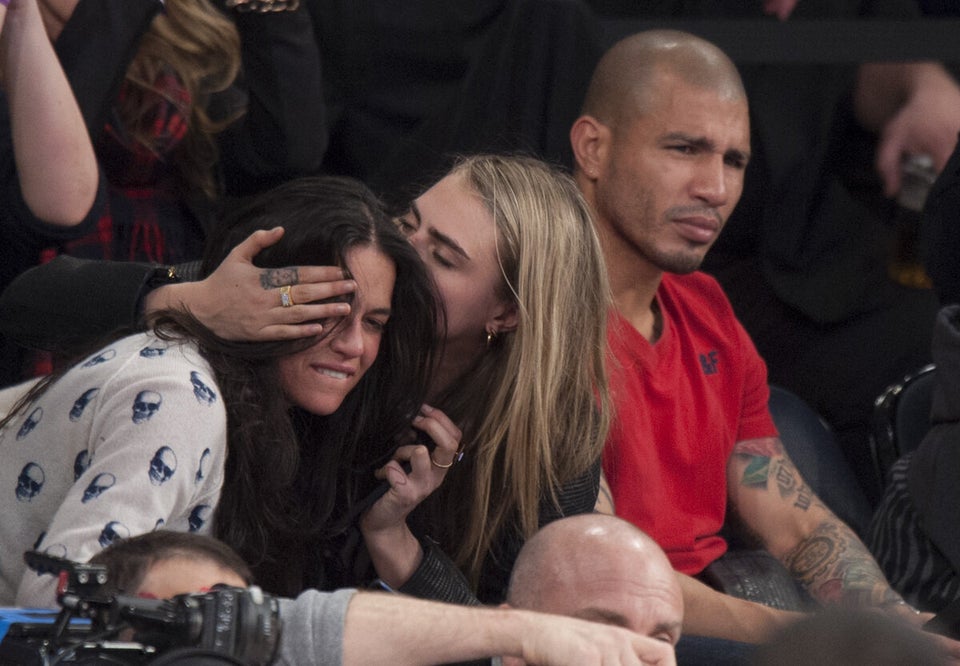 Cara Delevingne and Michelle Rodriguez