Michelle and Vin starred alongside Paul in the first ever 'Fast And Furious' film in 2001 and Michelle later reprised her role as Letty in the franchise's 2009 movie.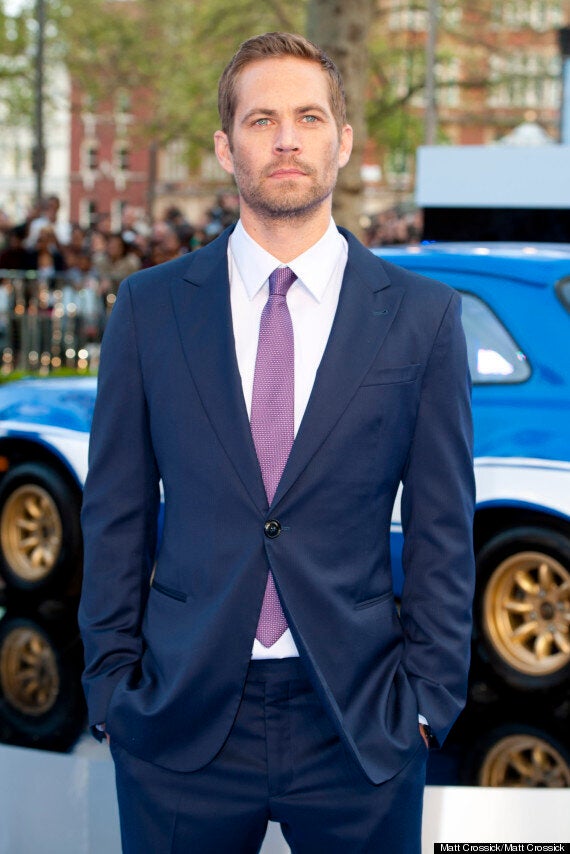 Michelle posted a snap of herself and Vin on-set online, with the caption: "Ride or Die through thick and thin 15 yrs later surreal to think we made it through such a tough painful production. But this ones for you P I hope we make you proud love you."
Paul was filming scenes for the upcoming flick when he died in a car crash.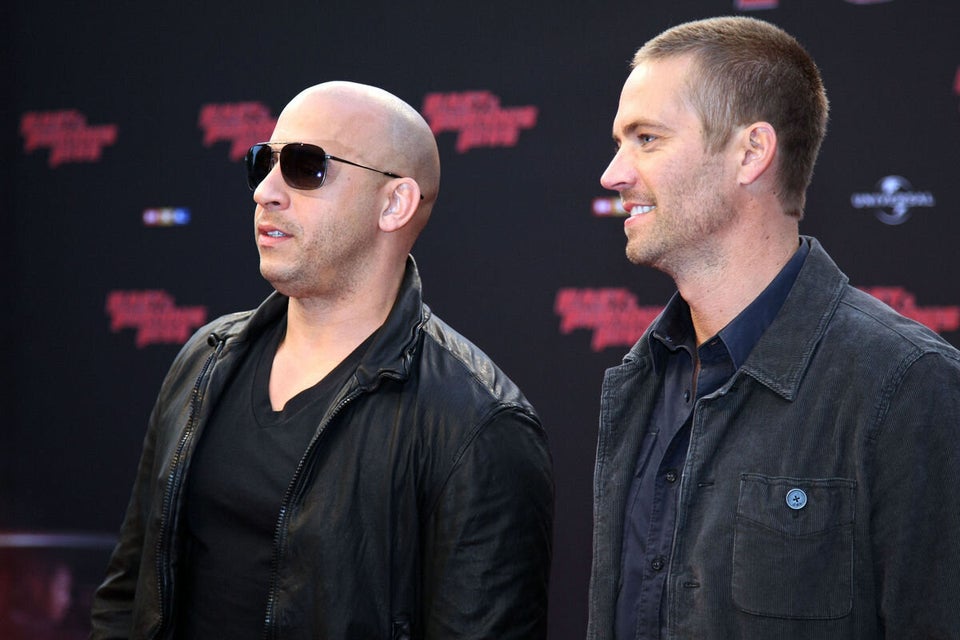 Paul Walker in 'Fast and The Furious"
Popular in the Community