Caleb and Cody Walker have been helping production company Universal complete work on the film following Paul's shock death in a car accident last year.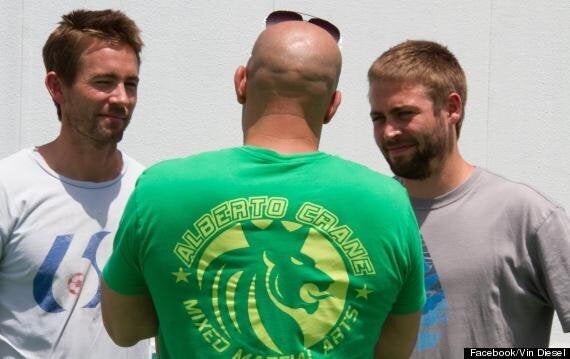 Vin, a longtime friend of Paul's, posted the pic on Facebook, praising the Walker family and remembering the moments when he discovered Paul had died.
"When I heard the news, I left the production, grabbed a plane and took my family and Michelle back to LA... drove directly to his parent's house," he wrote. "His Father said, 'Paul loved you Vin', I awkwardly and nervously said, 'aw come on...' then he said, 'you don't have to get along every second to love each other'... so true."
"P.s. After spending time with his biological brothers, I must say to the parents, you raised some great kids."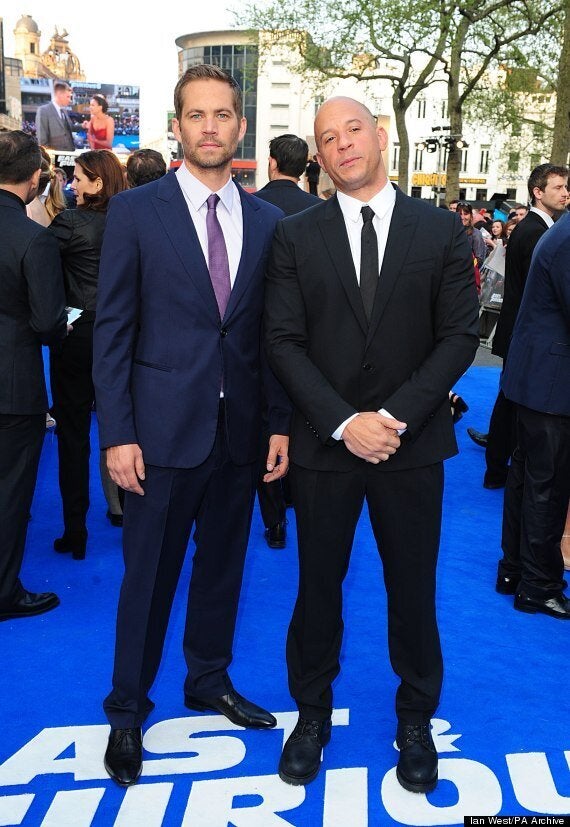 Paul and Vin at the last 'Fast and Furious' premiere
'Fast & Furious 7' is currently slated for release in April 2015.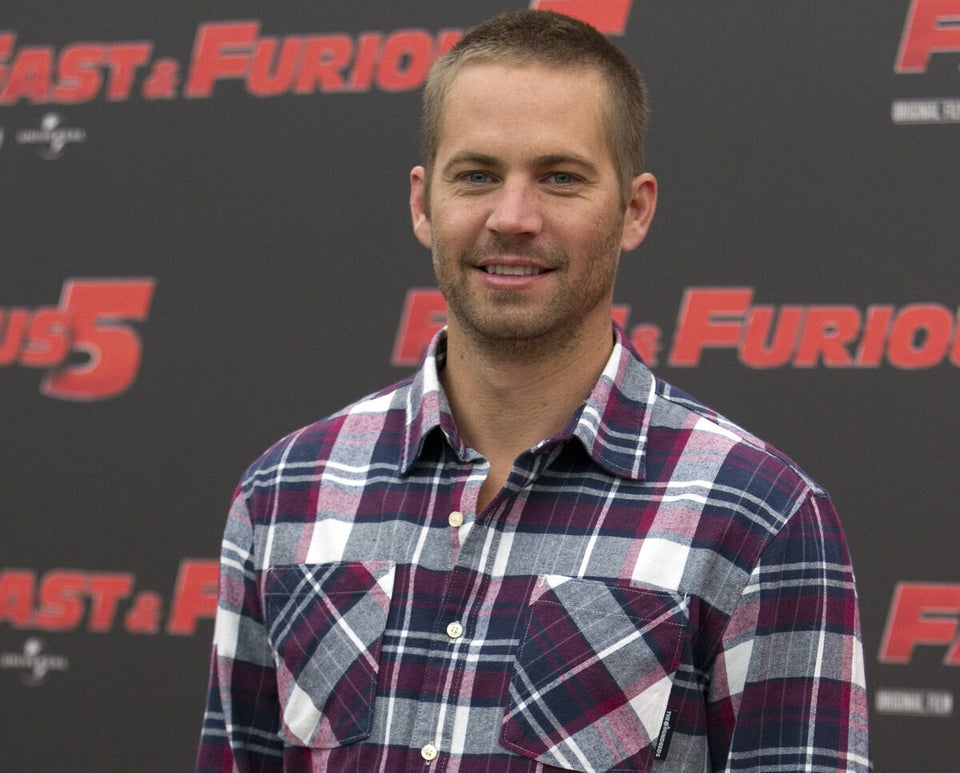 Paul Walker