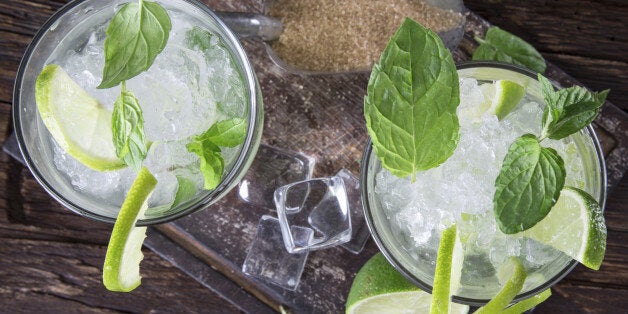 A favourite of writer Ernest Hemingway, who spent lots of time in La Bodeguita del Medio sipping mojitos during his time in Cuba, the mojito is one of the world's classic cocktails.
The exact origins of the minty Cuban cooler have become hazy over time. Some have traced it back to 1586 and a medicinal drink named after the Elizabethan explorer, Sir Francis Drake. The story goes that he invented the cocktail aboard his ship where he mixed mint with cane spirit, sugar and lime to make a drink to relieve fever and colds.
However, some maintain that the mojito was invented after the Americans visited Cuba's bars during Prohibition, introducing the locals to the mint julep (made with mint, sugar and bourbon).
Whatever the complexities of its heritage are, this refreshing cocktail of rum, lime, mint leaves, sugar and soda water has become wildly popular in recent years and is the perfect summer drink.
To bring a touch of the Cuban spirit to the UK, Havana Club is running a series of events throughout the summer. Find an event near you.
These bars in the capital have mastered the Cuban cocktail (both classic and with a twist). It's time to get out and about and sip in style…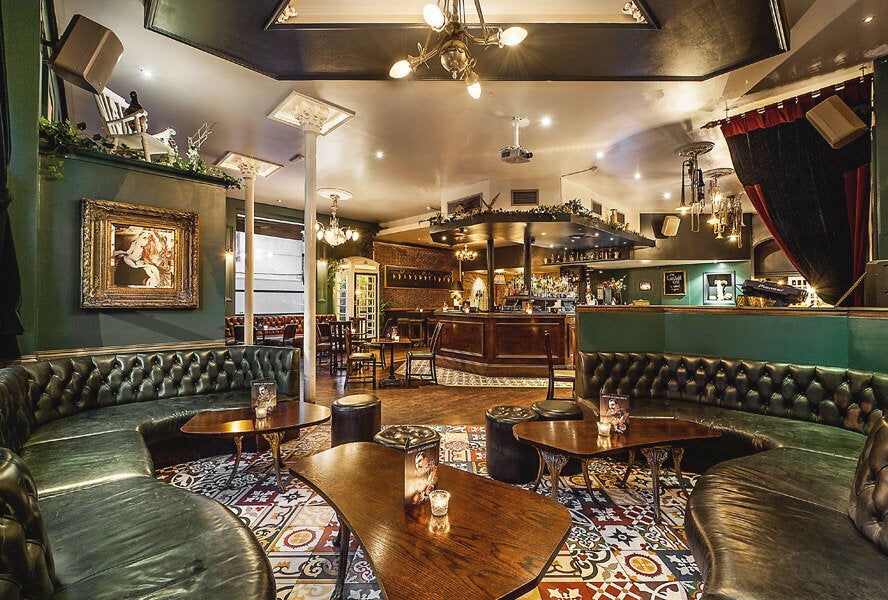 7 Bars In London To Enjoy A Mojito