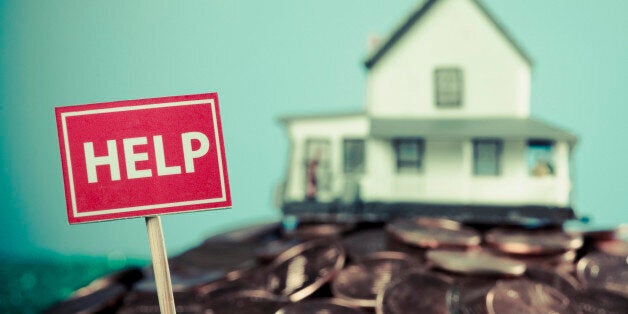 Millions of Britons are feeling the pinch as they see more than half of their disposable income gobbled up by rent or mortgage payments, according to new research.
The Resolution Foundation's findings about the situation for nearly 1.6 million "housing pinched" households come as new figures indicate rents are increasing faster than inflation again.
The Foundation's analysis also found that pinched households are more likely to rent privately, be young, live alone, live in one bedroom properties, have recently moved and live in London.
Households in which people are retired or not in work account for around one third of the housing pinched, leaving around one million households where people are in work but are still spending over half their cash on housing costs.
Laura Gardiner, an analyst at the Resolution Foundation who carried out the research, said: "The majority of the housing pinched are in work but on low and middle incomes, leaving little left over after housing costs to spend on other essentials.
"With house prices and rents rising in some parts of the country, interest rates expected to start to go up and income growth remaining weak, we should be concerned about the ability of this group to absorb additional pressure on their household budgets from higher mortgage payments and rents.
"It is vital that more money is invested in the supply of new housing in order to drive down costs, otherwise we can expect to see a steady rise in the number of households that are 'housing pinched' over the coming years."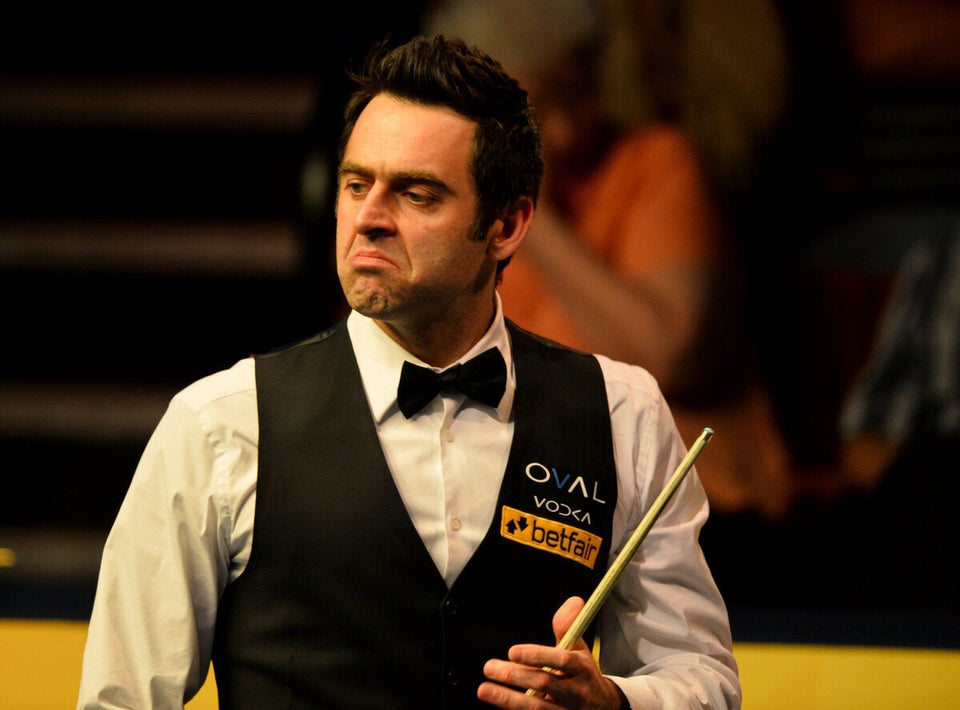 11 Reasons The Bank Of England May Be Ignoring A Housing Bubble
Meanwhile, a separate report from lettings network LSL Property Services, which owns national chains Your Move and Reeds Rains, said that rents in England and Wales are now back on the increase in real terms, after having recorded below-inflation increases since June 2013. LSL said the average monthly rent across England and Wales is now £753.
Earlier this week, the Bank of England said it expects the pace of house price inflation to ease in the coming months, so that by spring next year, prices are edging up by around 0.5% a month rather than increases seen this year of around 1% a month.
But the Bank also said that there is "more uncertainty about the path for the housing market in the near term" than there was a few months ago.
David Newnes, director of LSL, said rent rises are still "modest" when it is borne in mind that this is usually a busy time of year as the market gears up for the rush of students in the autumn.
The findings also coincide with several recent reports into the housing market which have pointed to the pace of activity cooling off slightly.
In response, housing minister Brandon Lewis said: "These figures from LSL are misleading, as they are only based on new, rather than existing, rental contracts.
"The latest official statistics show that private rental prices are falling in real terms over the last year, further evidence that our long-term economic plan is working.
"But we want a bigger and better private rented sector. Our £1 billion build to rent fund is on track to have started work on up to 10,000 homes specifically for private rent by 2015.
"And our new how to rent guide is enabling better rental deals, without introducing unnecessary red tape which would increase rents and reduce choice and quality for tenants."