Steven Moffat has teased 'Doctor Who' fans with a few snippets of information about the upcoming new series' first episode, which will be titled 'Deep Breath'.
While he's been keen to keep the plot under wraps ahead of the show's premiere later this month, Steven has given a few clues for fans wondering how Clara will take the news of the regeneration.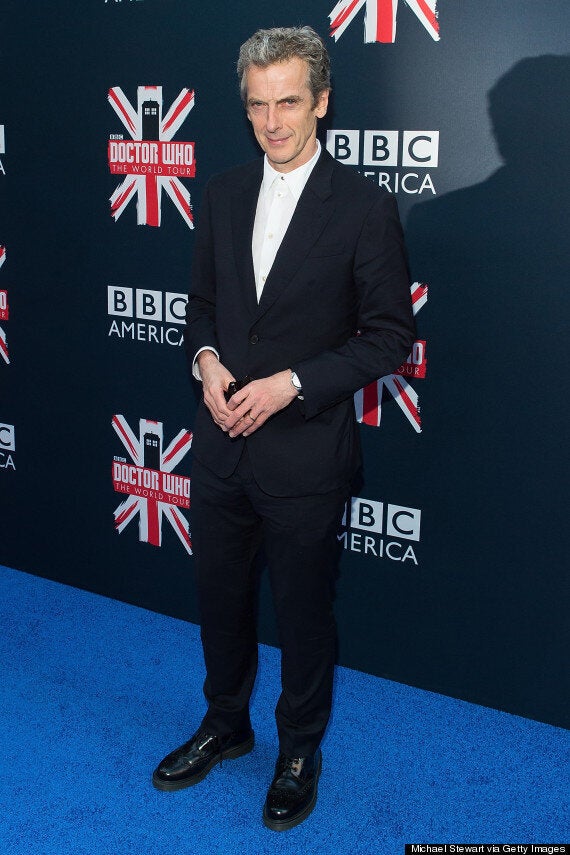 Speaking to TV Line, he asks: "What would it be like if you were Matt Smith one moment and Peter Capaldi the next?"
"It must be frightening - especially when you look at your best friend in the whole world, the person upon whom you're anchored - and they don't see you," he continues. "They literally look right through you and see someone else."
Clara is set to notice the Doctor's changes while midway through an investigation.
Steven has also revealed that Peter's Doctor will be markedly different from Matt Smith's, stating that he will no longer "dance around the console" while solving problems.
"He'd say, 'Actually, no, I'm just going to stand here'," Steven explains. "Instead of coming to the room, he let the room come to him.
"He was really bold and brave and made those changes.
"That was Peter finding his own path."
"I don't feel elderly at all, and I don't think the Doctor's elderly, apart from the fact he's two-and-a-half thousand years old," he said. "There's a magic about him which is not about being in your 20s and 30s."
'Doctor Who' returns to TV screens on 23 August.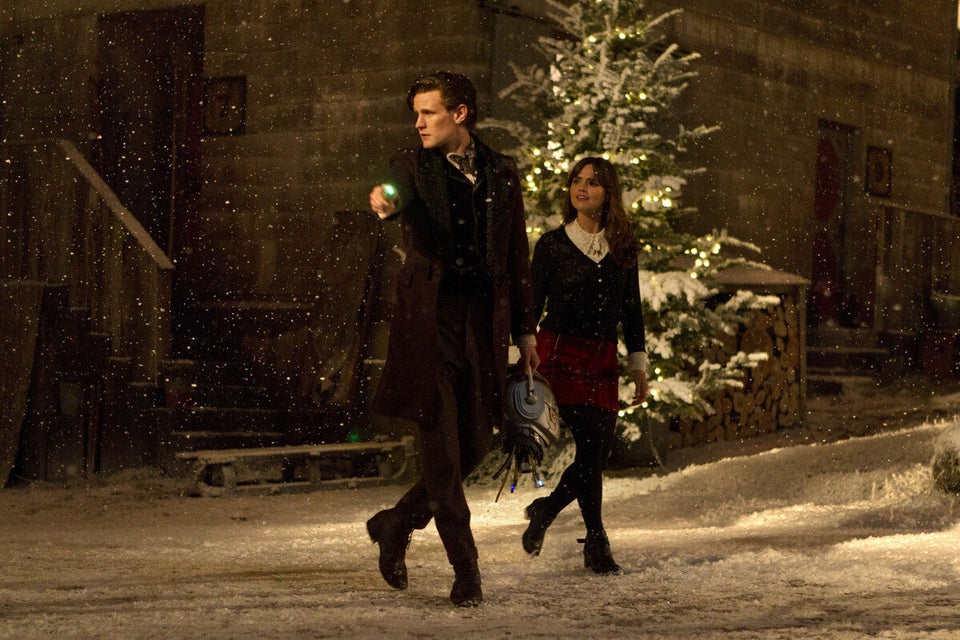 Doctor Who: Matt Smith Signs Off