If you caught her on stage, you would never think it, but the Queen of Pop herself, Madonna, has officially turned 56. Across her career - which has now spanned four decades - she's become world-famous as a singer, dancer, actress (kind of...), mother, icon and, of course, fashionista.
Throughout the years, Madonna's outrageous and brave fashion choices have made certain that she's always one of the most talked about people at any event - and, even if her off-the-wall aesthetic doesn't appeal to you personally, you can't knock her resilience and eagerness to keep pushing the boundaries and get people talking, even at this stage in her career.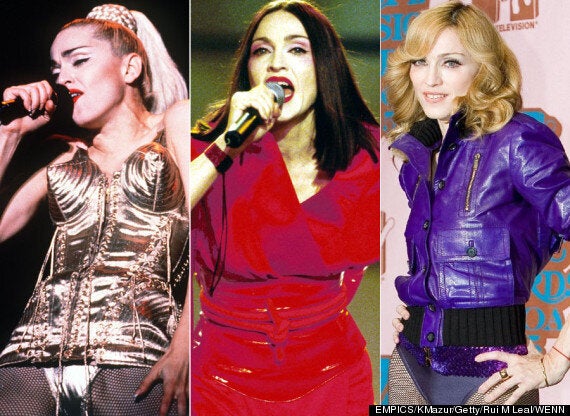 Some of Madonna's most iconic looks from over the years
Whether it's her provocative stage costumes, the iconic outfits she's worn in her celebrated music videos or even just the clothes she threw on to go and buy a carton of milk (not that we're guessing Madonna's been to a supermarket in the last 20 years…), Madonna's striking looks have always been as important to her success as her astounding dance routines and trend-setting music.
And so, as the Queen of Pop is no doubt celebrating her 56th year on earth with a lemon drop and a deep-knee bend (or 30…), why not throw on your cone bra and pull that ponytail nice and high, as we revisit some of Ms. Ciccone's most memorable looks...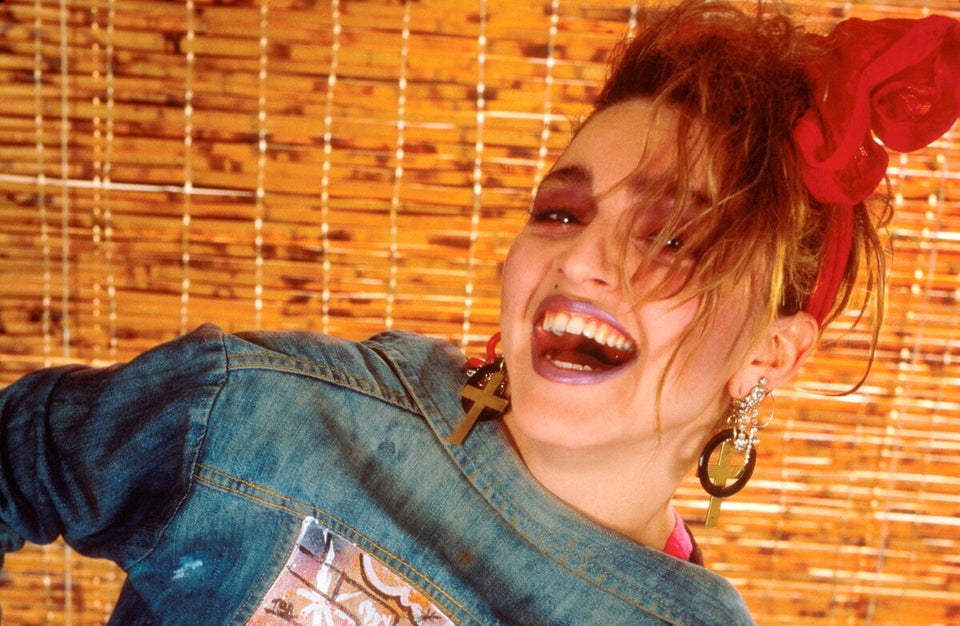 Madonna: 56 Of Her Most Memorable Looks