The ongoing feud between 'X Factor' judges Cheryl Fernandez-Versini and Louis Walsh has reportedly reached fever pitch, with series bosses fearing their "toxic" relationship could be detrimental to the show.
Things are so bad that the two judges - who are separated on the panel by the newest addition to the judging line-up, Mel B - are even said to be refusing to speak to one another off camera, after Louis has made a number of digs at Cheryl during the audition and boot camp stages of the competition so far.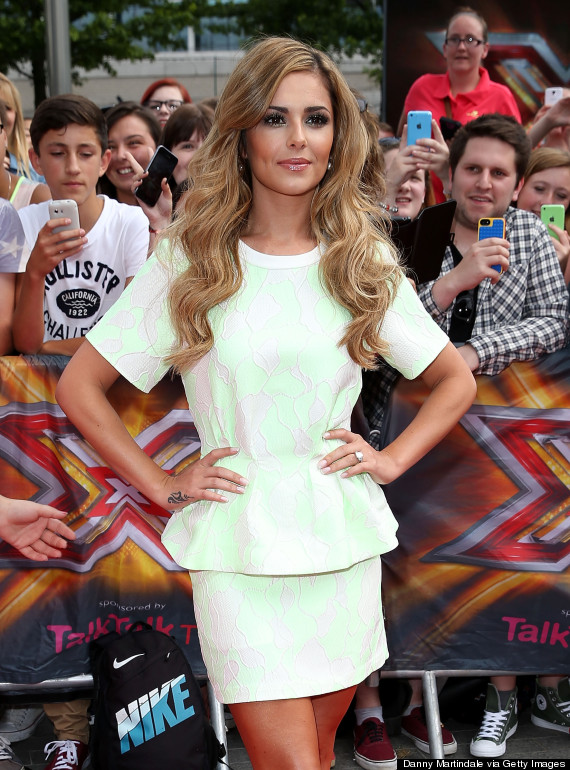 The artist formerly known as Cheryl Cole
A source told The Sun: "The atmosphere has become toxic - she hates him with a real passion and it shows.
"It's no secret that Cheryl didn't want Louis on the panel, but since then he has been lording his victory and takes every opportunity to knock her."
It's also claimed that the former Girls Aloud star won't even be in the same room as Louis unless she absolutely needs to be, which the source adds is "threatening to derail the whole process".
Over the weekend, during 'X Factor' boot camp, Cheryl and Louis' relationship soured even further, when she branded the Irishman "fifty faced" during a row over a contestant.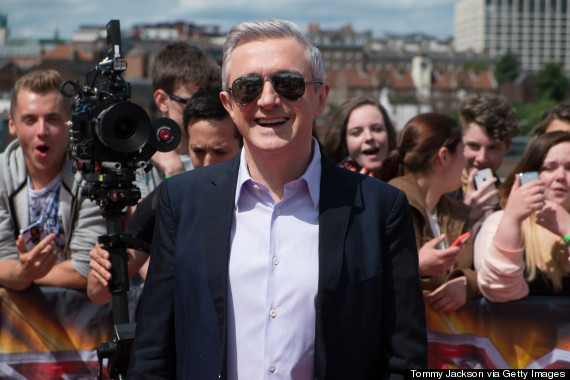 Louis Walsh, who looks a little bit like he's been taking styling tips from Simon Cowell
The two judges have a long-standing feud, which started after Cheryl and the rest of Girls Aloud publicly said they didn't think he had done a very good job of managing them after they won 'Popstars: The Rivals'.
Earlier this year, music mogul Simon Cowell even claimed that Cheryl wanted him to drop Louis from the 'X Factor' panel altogether this series, while it's also been reported that she'd specifically asked not to be seated next to him on the judging panel.
Meanwhile, it doesn't sound like she's getting on any better with Simon either, having previously told the crowds at the 'X Factor' auditions earlier in the filming process that she wanted to "give him a slap" after he'd been winding her up.
A day later, when the music mogul missed the auditions due to a migraine, Cheryl told the audience: "That just means there'll be less rudeness and we can all have a better time."
LIKE US ON FACEBOOK | FOLLOW US ON TWITTER