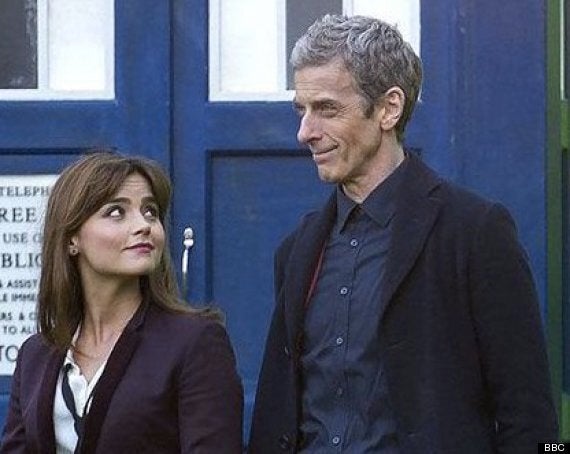 Jenna Coleman with Peter Capaldi
The Mirror reports that it by "mutual agreement" that the actress (who's recently dropped her middle name 'Louise') will leave the series after 18 months in the role, during which she has seen the Doctor's baton pass from Matt Smith to the new incumbent Peter Capaldi.
Jenna Coleman's character Clara is the latest in a long line - nearly 60 - of companions who have helped the otherworldly Doctor form a connection between his world and ours.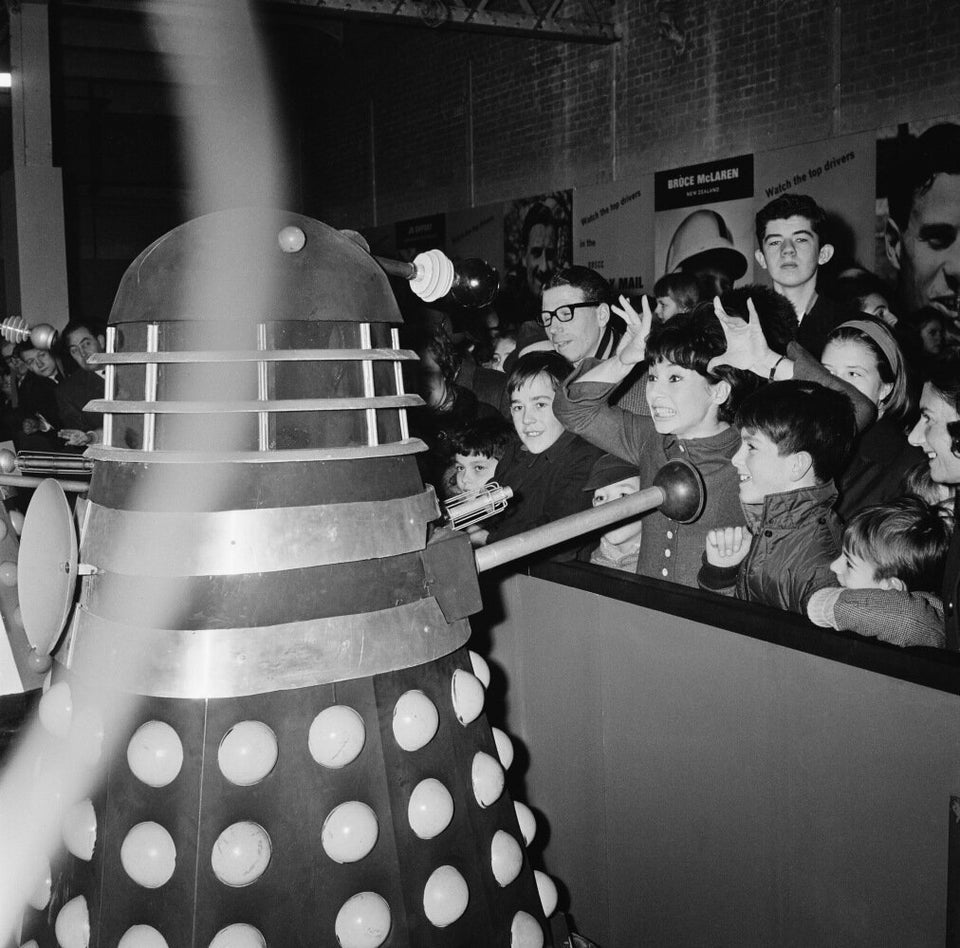 Doctor Who Companions
While her relationship with Matt Smith's Doctor had a spark of romantic chemistry to it, with the Doctor acknowledging her power over him, the new Doctor's reign will see a much straighter bond, according to show creator Steven Moffat. "No flirting" is the order of the day.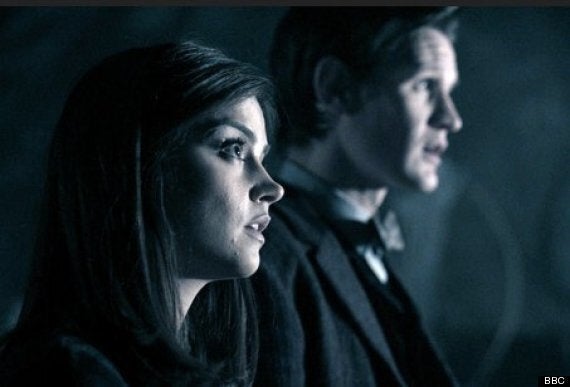 Jenna Coleman with previous Doctor, Matt Smith
According to Steven, the new Doctor is much less worried about what Clara or anyone else thinks of him, because he has work to do. "Consequences for this kind of life" is how Steven Moffat has put it.
The new series of Doctor Who starring Peter Capaldi starts next Saturday evening.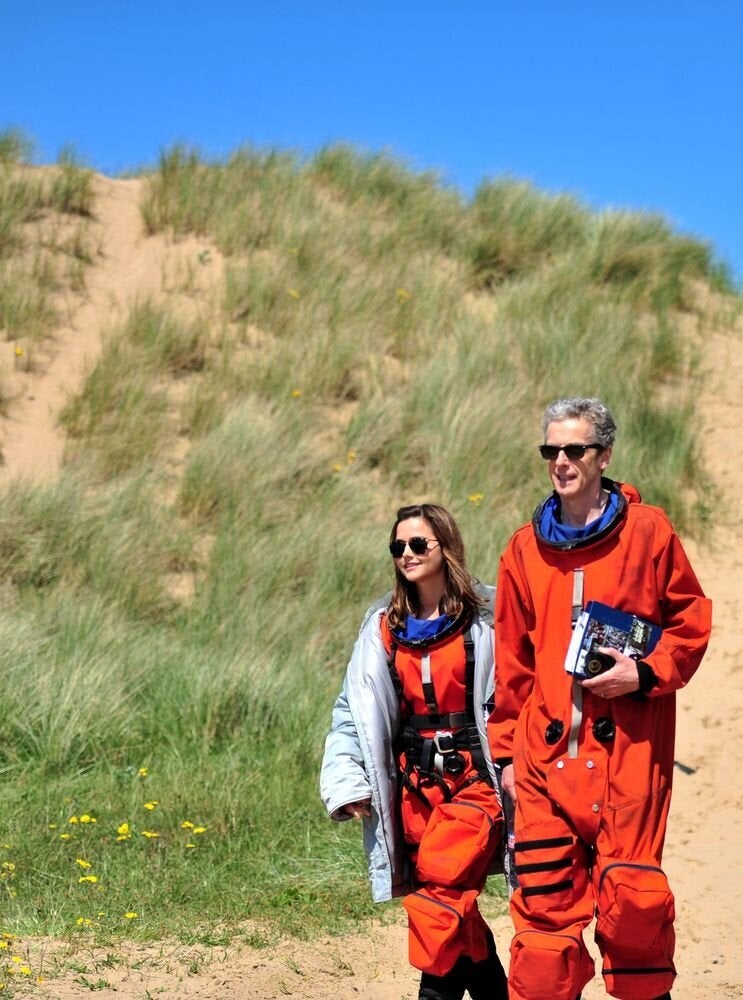 Doctor Who: Peter Capaldi And Jenna-Louise Coleman Film New Episodes
Popular in the Community