Julian Assange announced in a press conference he would be leaving the Ecuadorian Embassy "soon", after two years avoiding British police.
The Wikileaks founder has had a interesting time in the public eye in that time to say the least.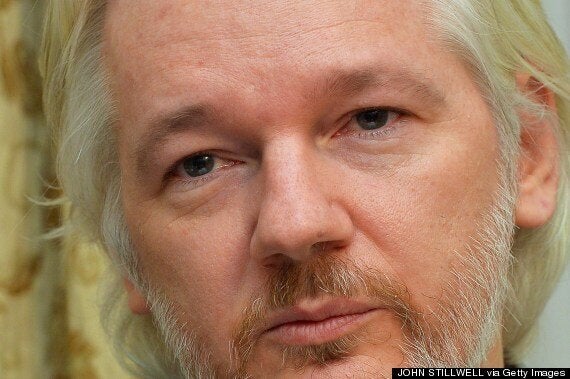 Some brand the man a hero, a champion of free speech and a vital force in the fight against censorship.
Others see him as an egoist who lost sight of his original aims long ago. So, which view rules?
First for the positive. The number of people calling him a 'hero' during his conference numbered 10...
Those that said they 'loved' the man numbered a paltry 2...
On the negative side, 'hate' featured once (but in block capitals which obviously counts double).
A smattering of people think he's an 'idiot'...
But the over-riding sentiment? See if you can spot the theme...
Popular in the Community