Dee's former pal and 'Benefits Street' neighbour Samora Roberts, who is known as Black Dee on the show, has slammed the 'CBB' housemate, accusing her of "selling out".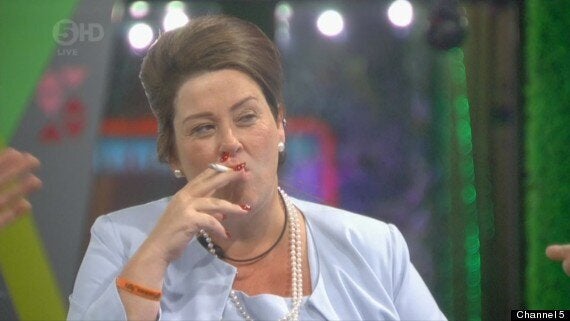 White Dee aka The Duchess
"No hating on her, she can get as far as she pleases."
Samora also hit out at the producers of 'Benefits Street', reiterating White Dee's claim that the residents were lied to about the nature of the project.
In case it's not clear enough already, Samora then states that she "wouldn't go on 'Big Brother'".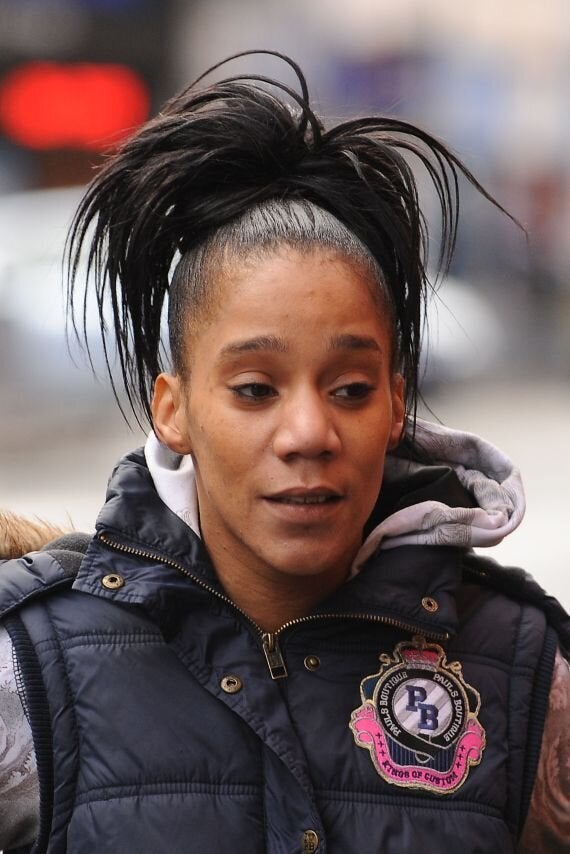 Samora Roberts, better known as Black Dee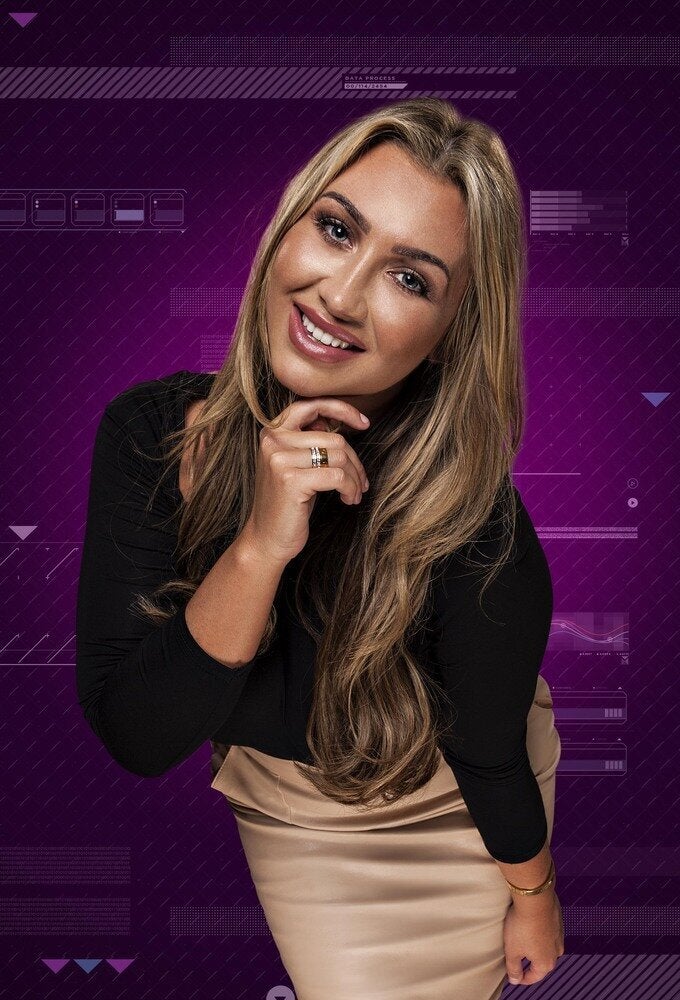 'Celebrity Big Brother': Meet The Housemates