While we loved watching the controversial White Dee, sorry, Deidre the Duchess Of Solihull, enter the 'Celebrity Big Brother' house on Monday night, one person definitely wasn't happy.
Dee's former pal and 'Benefits Street' neighbour Samora Roberts, who is known as Black Dee on the show, has slammed the 'CBB' housemate, accusing her of "selling out".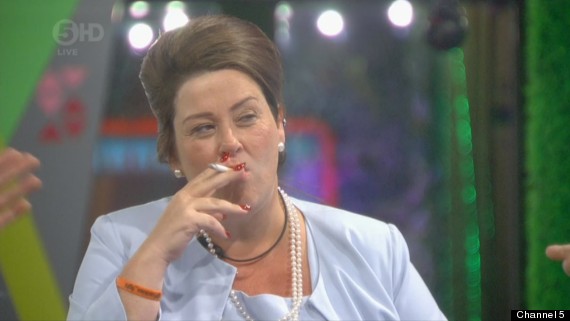 White Dee aka The Duchess
Speaking to The Mirror, Samora explains: "She'll be herself but won't be herself because I don't know her no more.
"No hating on her, she can get as far as she pleases."
Samora also hit out at the producers of 'Benefits Street', reiterating White Dee's claim that the residents were lied to about the nature of the project.
"Love Productions is a lie, she's a sell-out," she adds. "It was never about benefits, end of. It was about community, that's why we participated.
"I wouldn't want nothing from some people who stabbed us in our heart."
In case it's not clear enough already, Samora then states that she "wouldn't go on 'Big Brother'".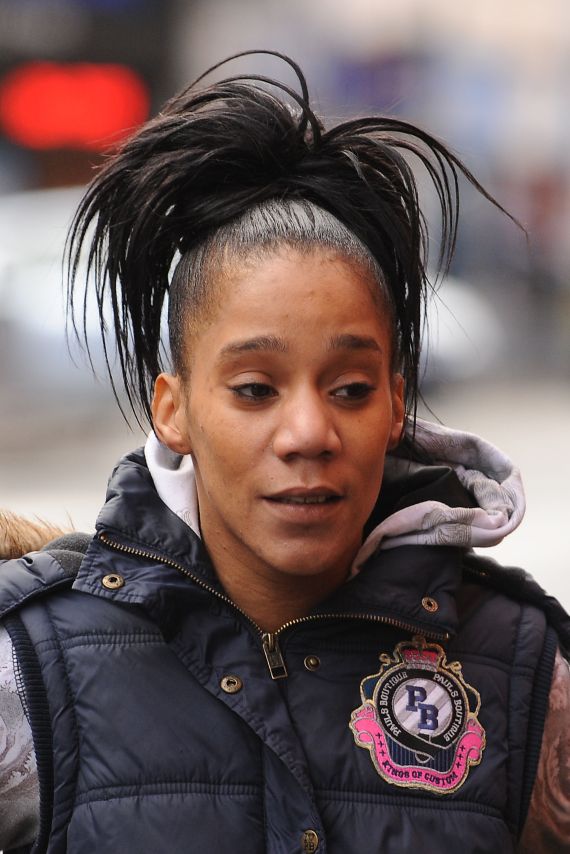 Samora Roberts, better known as Black Dee
"I hope she does the best for herself and her children," she concludes. "I'm still living the same normal life, with the same normal people, on the normal road."
The Dees used to be friends and White Dee was present in court to show her support for Samora when she faced drugs charges earlier this year.
After less than an hour in the house, Dee was given her first big task and has to convince the house's three American housemates - Stephanie Pratt isn't included - that she's actually a Duchess.
The first live show went without a hitch, aside from one awkward moment where Emma Willis had to coax Gary Busey up the stairs and into the bungalow.
LIKE US ON FACEBOOK | FOLLOW US ON TWITTER